Des Fenêtres Sur Le Monde (DFSLM among friends) tells the ongoing story of Joana and Eric, a couple from Marseille who decided to leave everything behind in 2015: their apartment, their jobs as architects, their families and friends … to explore the roads of North America. They adopted Popo, a 1984 VW Westfalia, to drive several hundred thousand kilometers from one end of the continent to the other.
Joana and Eric had brought a Squamish backpack with them while they were still wintering in the lost corners of Quebec in their 1974 Airstream. They had plans to venture all the way to the Great White North, towards Alaska, and then drive down the entire Pan-American Highway to Patagonia. Then Covid came along, and they had to cut their trip short and return to France until the situation improves in the United States.
Fortunately, they had kept Toaster, their VW combi from 1978 in a garage in the south of France… But after several months traveling the roads of France, they fall in love for Kaktus, a VW T3 Synchro that they renew with love and passion.
We highly encourage you to visit their blog « Des Fenêtres sur le Monde », follow them onInstagram and read our blog post. An invitation to travel, a need for wide open spaces, a desire to drop everything for an adventure. Come on, let's go …
Because we love the view from their windows. Because their photos are simply fantastic. Because they take us along for the ride and give us the impression that we are right there with them. Because we are so proud to count them among our ambassadors. And because they're simple super cool, super approachable people.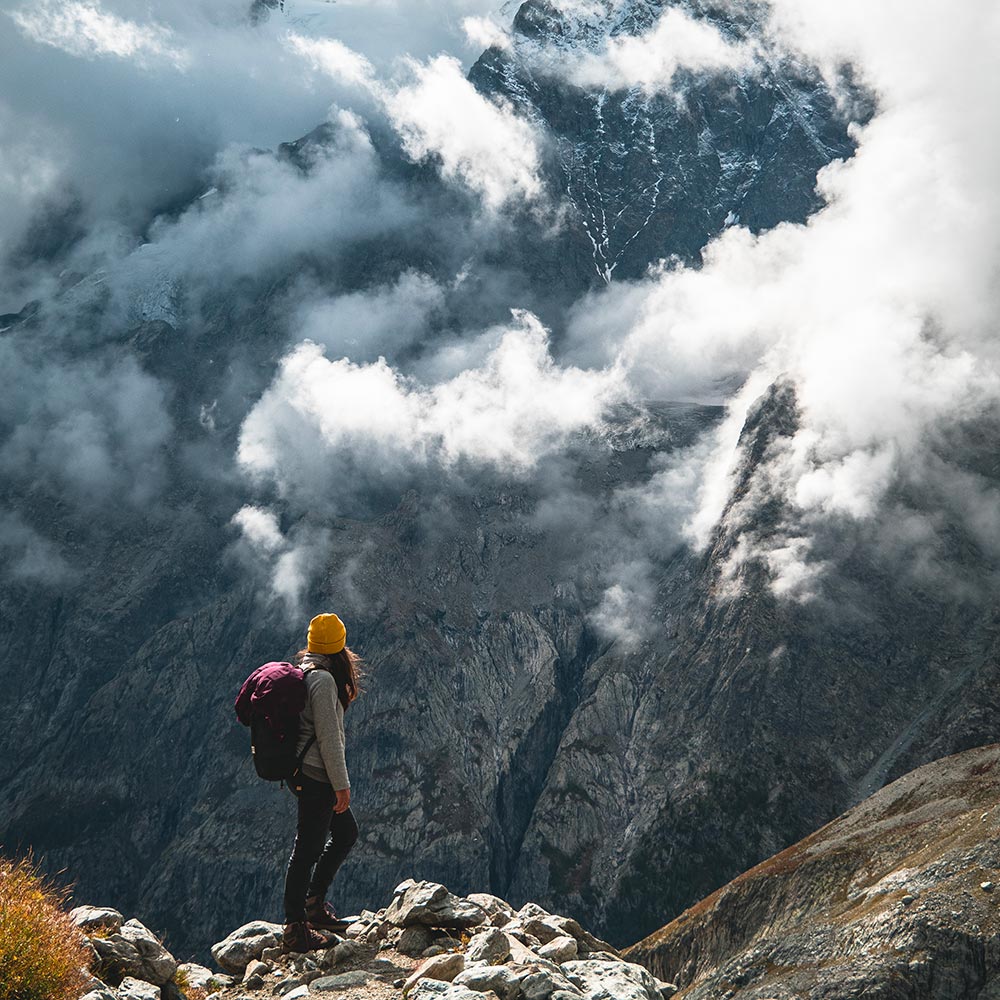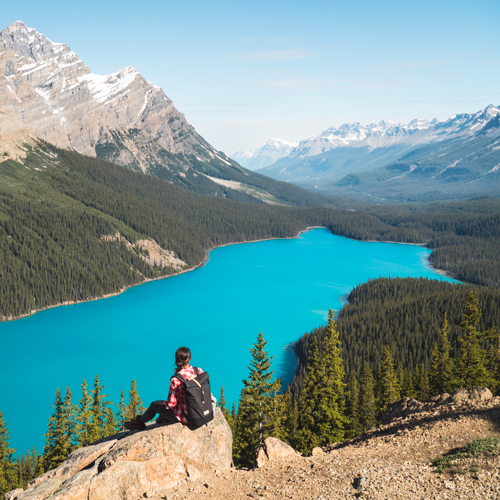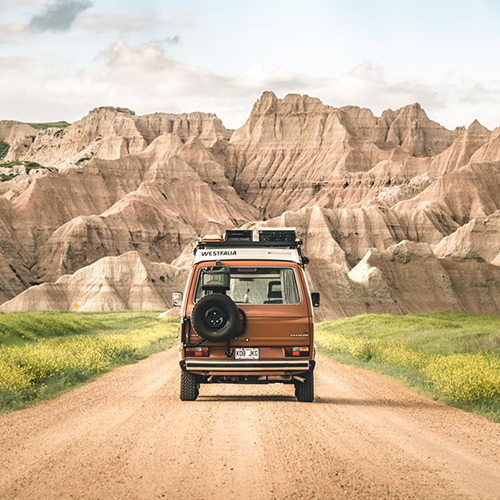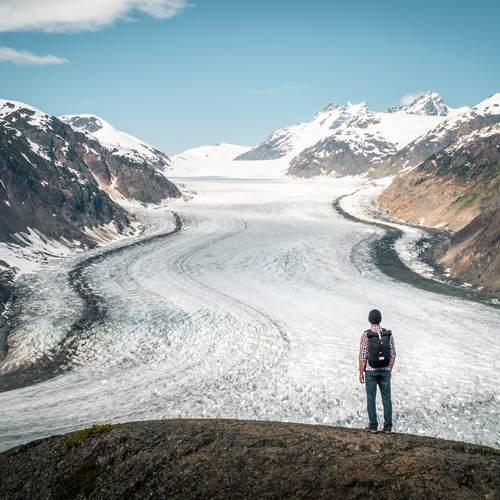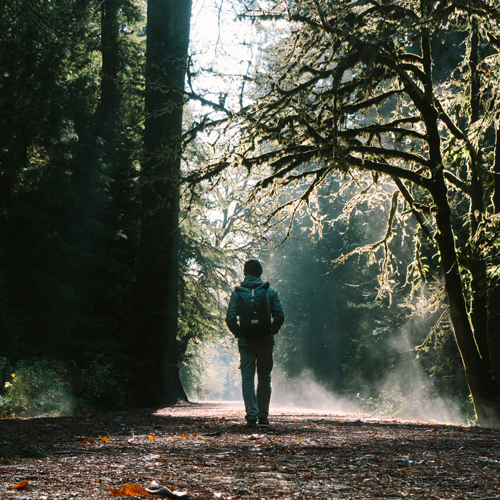 TO CONTINUE THE ADVENTURE.
If you also want to travel with Popo, there is a sticker to stick anywhere you like (we put it on our computer) for only €4,50. They aslo have a calendar and amazing pictures! Just head to their website.