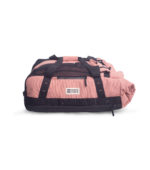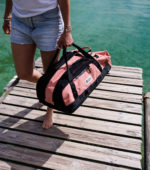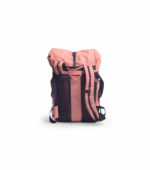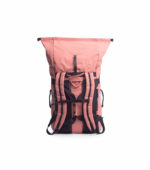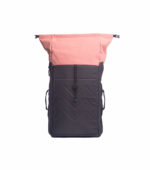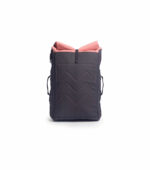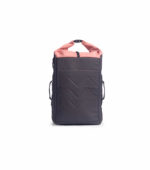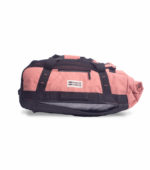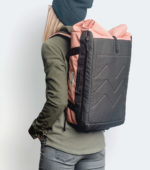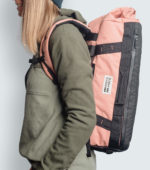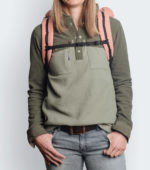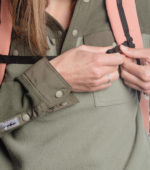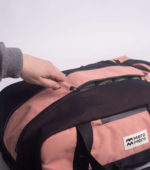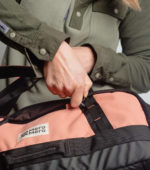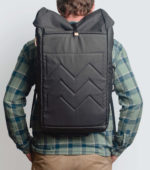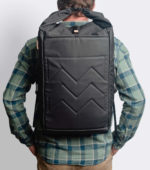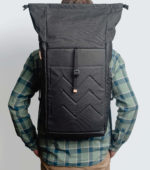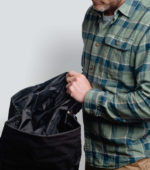 MINI-SMÖGEN: roll-top weekend bag
As its name suggests, the MINI-SMÖGEN is a mini version of the SMÖGEN travel bag. While its big brother has a volume of 60 to 80 L, the MINI-SMÖGEN offers a capacity of 30 to 45 L. Thanks to its dimensions it can be used as cabin baggage (for most airlines).
Like the SMÖGEN, this small "duffle bag" has a modular "roll-top" closure to adjust its volume. It also has a waterproof "drybag" to carry wet belongings as well as a separate dirty laundry compartment. The MINI-SMÖGEN has "real" comfortable and ergonomic backpack straps that can be easily stowed away. In short, the MINI-SMÖGEN is the ideal bag for micro-adventures, between travel bag and backpack.
Recycled
Waterproof
Bluesign
Join Waitlist
We will inform you by email when the product arrives in stock.
Tuto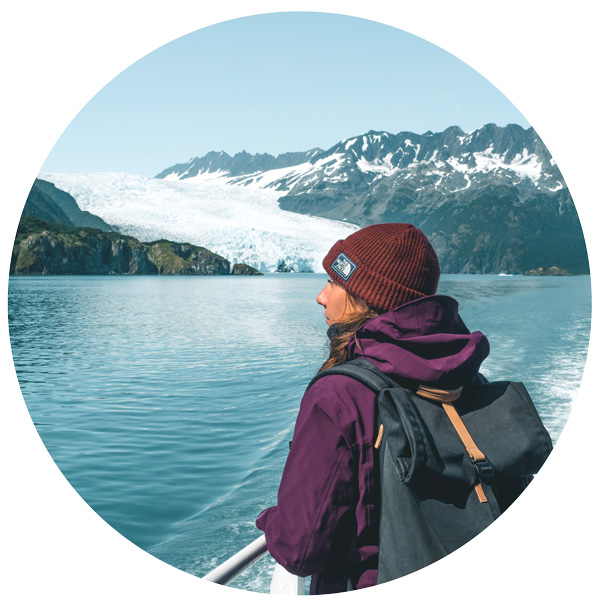 @DesFenetresSurLeMonde
Le Squamish est tout de suite devenu notre sac à dos de tous les jours ! Il nous suit où que l'on aille, en ville, en randonnée, pour aller travailler au café... Il nous permet d'emporter notre matériel photo en sécurité grâce à sa pochette rembourrée mais aussi tout notre barda. Sobre, passe-partout mais tout en élégance, c'est ce que l'on aime chez lui. Nous l'avons testé et éprouvé durant tout un rude hiver au Canada, en Alaska et dans l'Ouest Américain pendant un an et il est comme neuf.