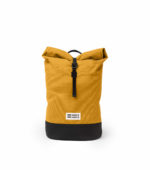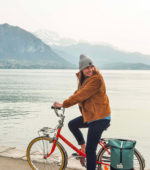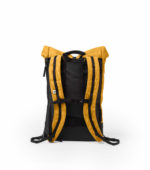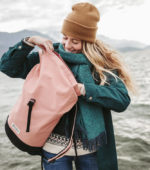 ANNECY: roll-top backpack and bicycle bag
ANNECY, the new Mini-Squamish, only better!
After 3 years of success, it was time to redesign the MINI-SQUAMISH and make some improvements.
The concept, which won a French Outdoor Award in 2020, has not changed: it is still an ingenious and comfortable little roll-top backpack designed to be attached to a bicycle. In addition to its name (it is now called ANNECY), we added a new material for the base and the back, reworked the Velcro and added a small outside pocket at the base of the back. Inside, the foam in the computer compartment is thicker and the light lining has a nice design by MeroMero. In short: the same, only better!
Recycled
Waterproof
Bluesign
Join Waitlist
We will inform you by email when the product arrives in stock.
Tuto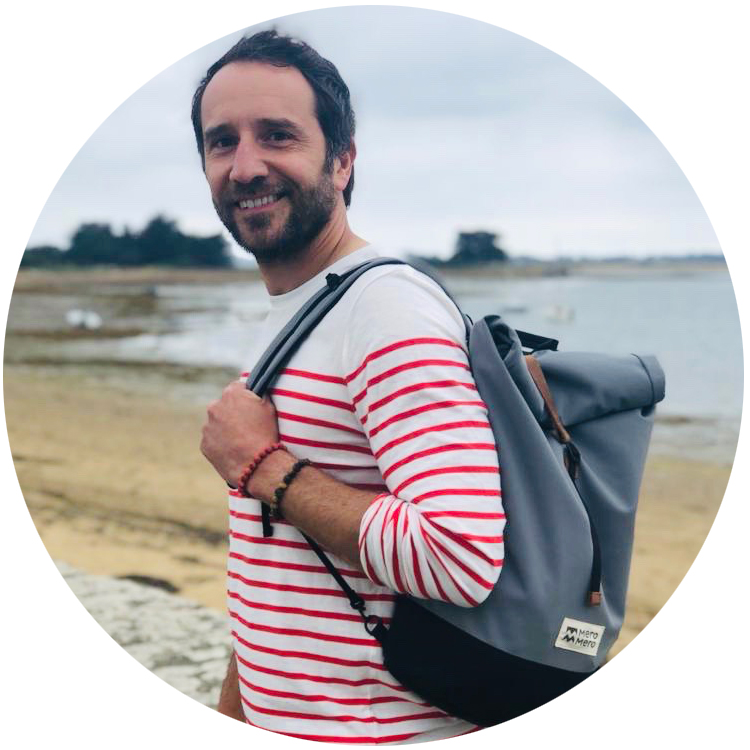 @ikhelifa
This little pack offers a treasure trove of ingenuity: it's practical, a real travel companion, and super stylish. I like the cotton canvas and urban adventurer look. And the fact that you can attach it to your bike is simply amazing!