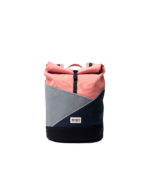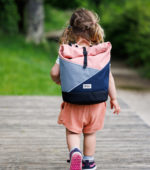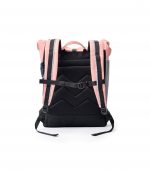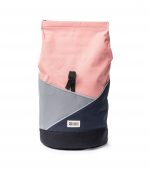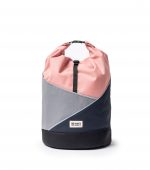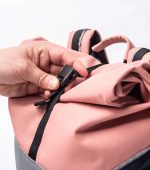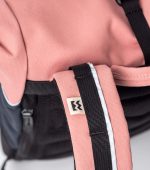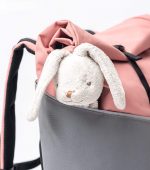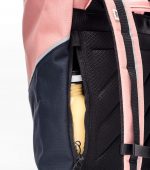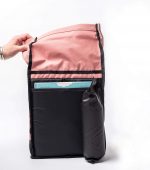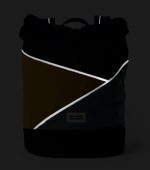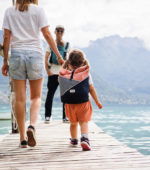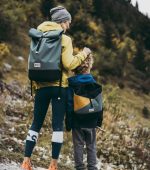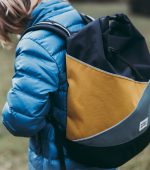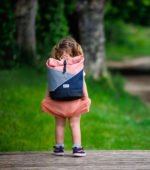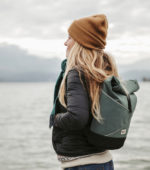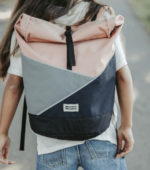 POPOYO: backpack for young and old
We were asked to create a bag for kids… so we did! We wanted to keep the same design as the Squamish, but add exterior pockets, a magnetic closure system and some reflective details. And to make it more fun (and durable) we played with the colors of the range and fabrics already in stock. The result is the POPOYO, a small backpack for toddlers, but big enough to hold school books, a pencil case, a water bottle and some cookies. And the good news is that it's not just for kids!
Recycled
Waterproof
Bluesign
Join Waitlist
We will inform you by email when the product arrives in stock.
Tuto