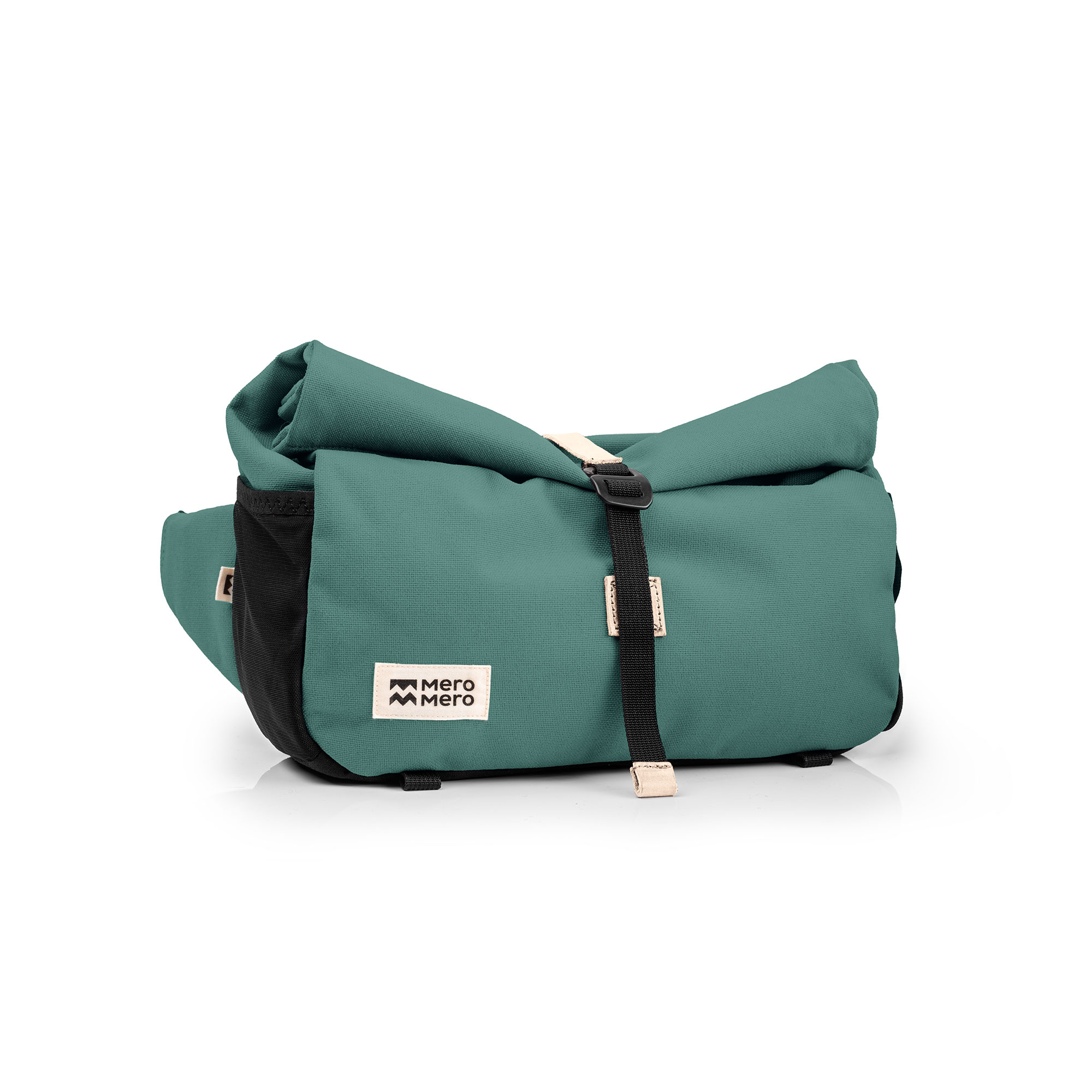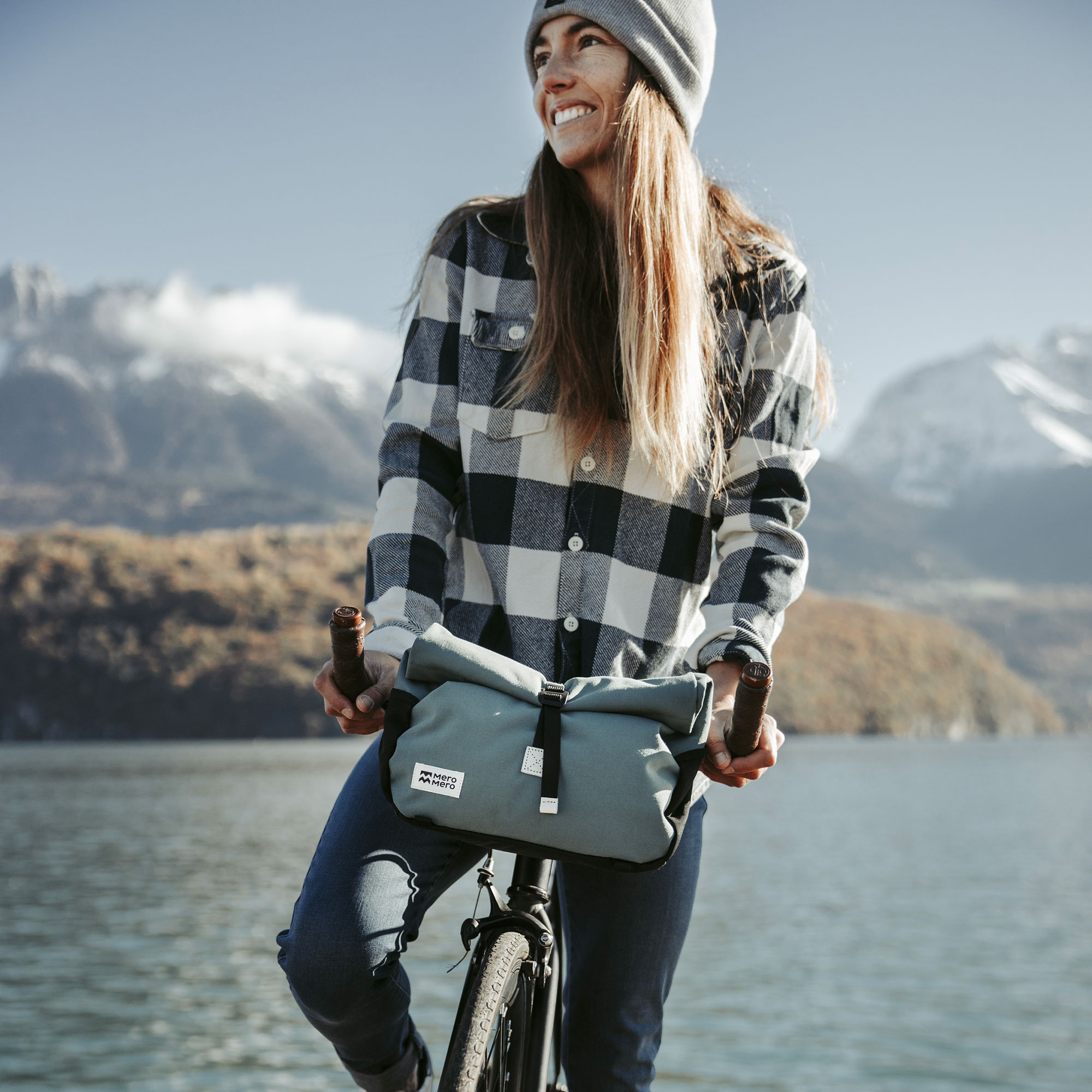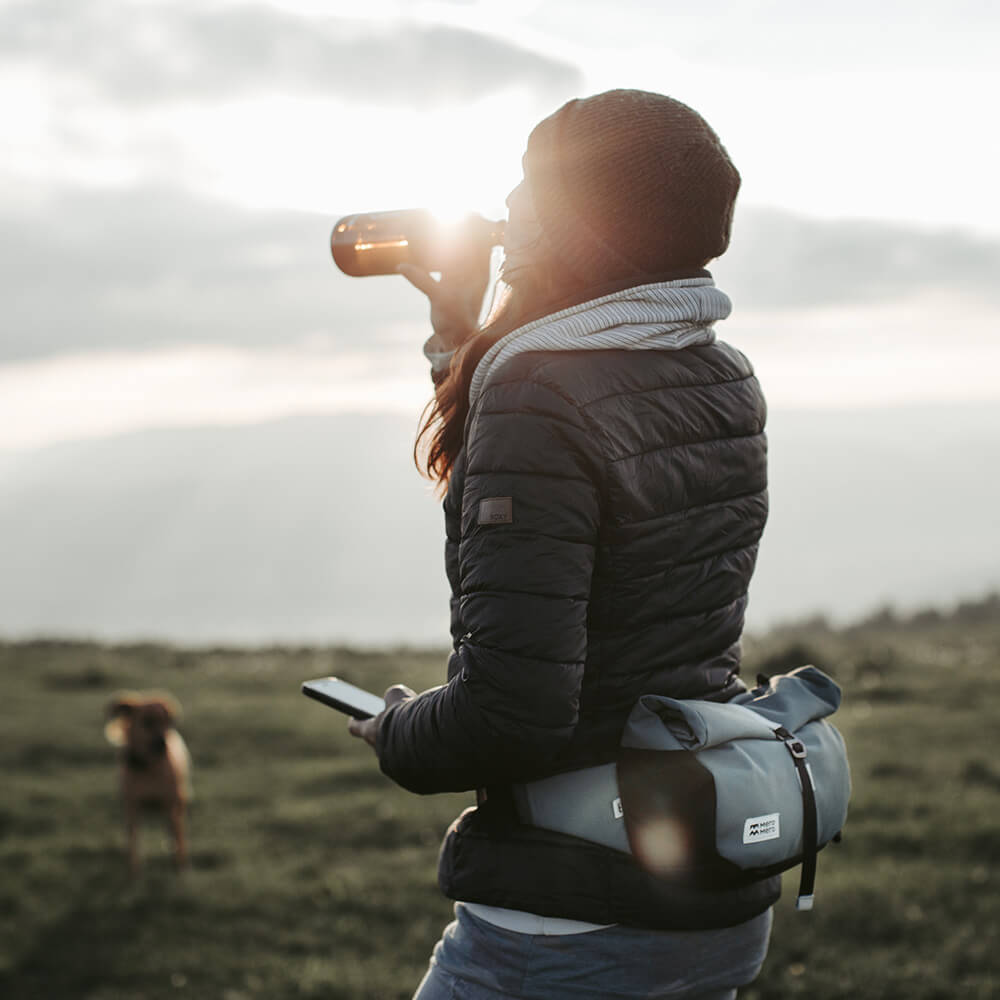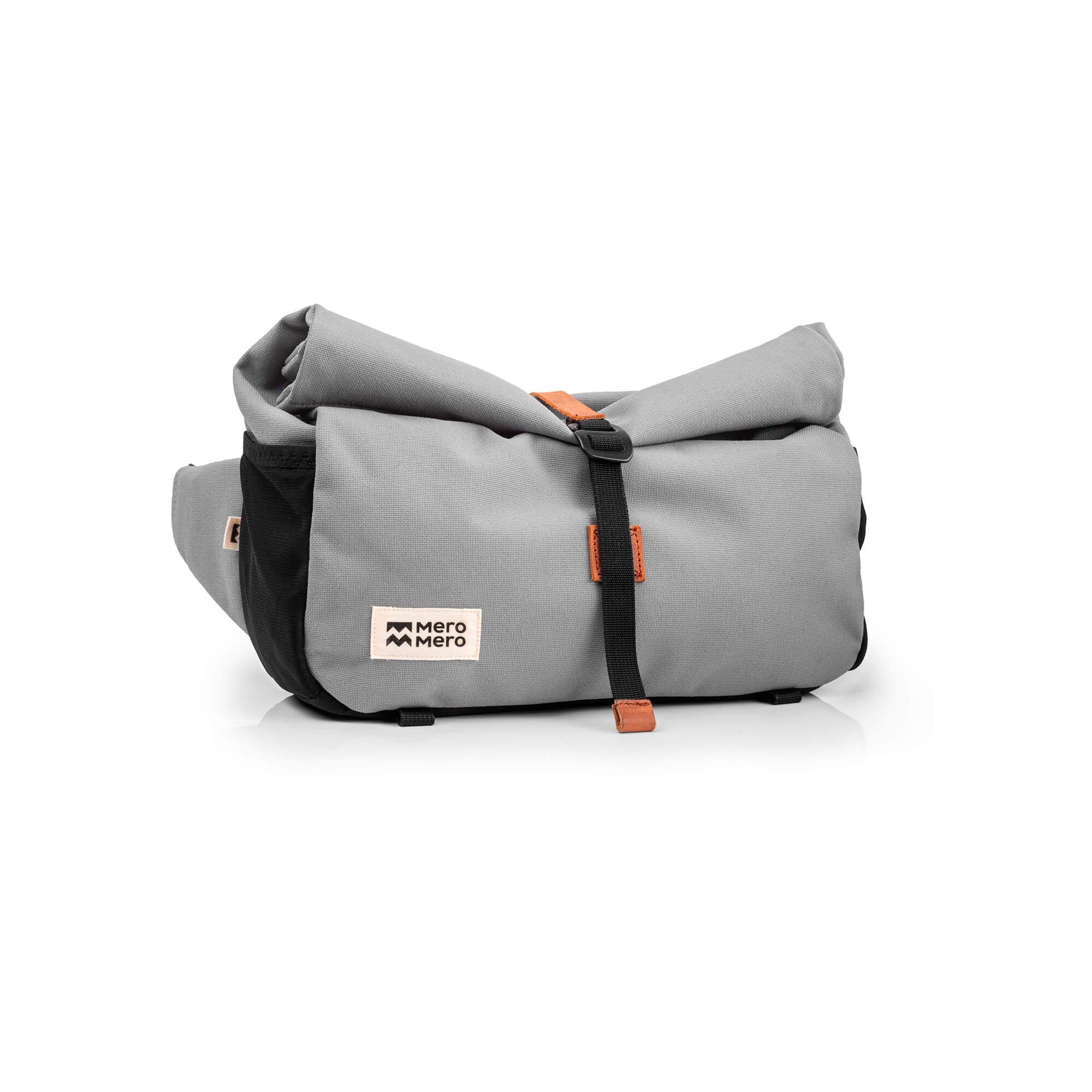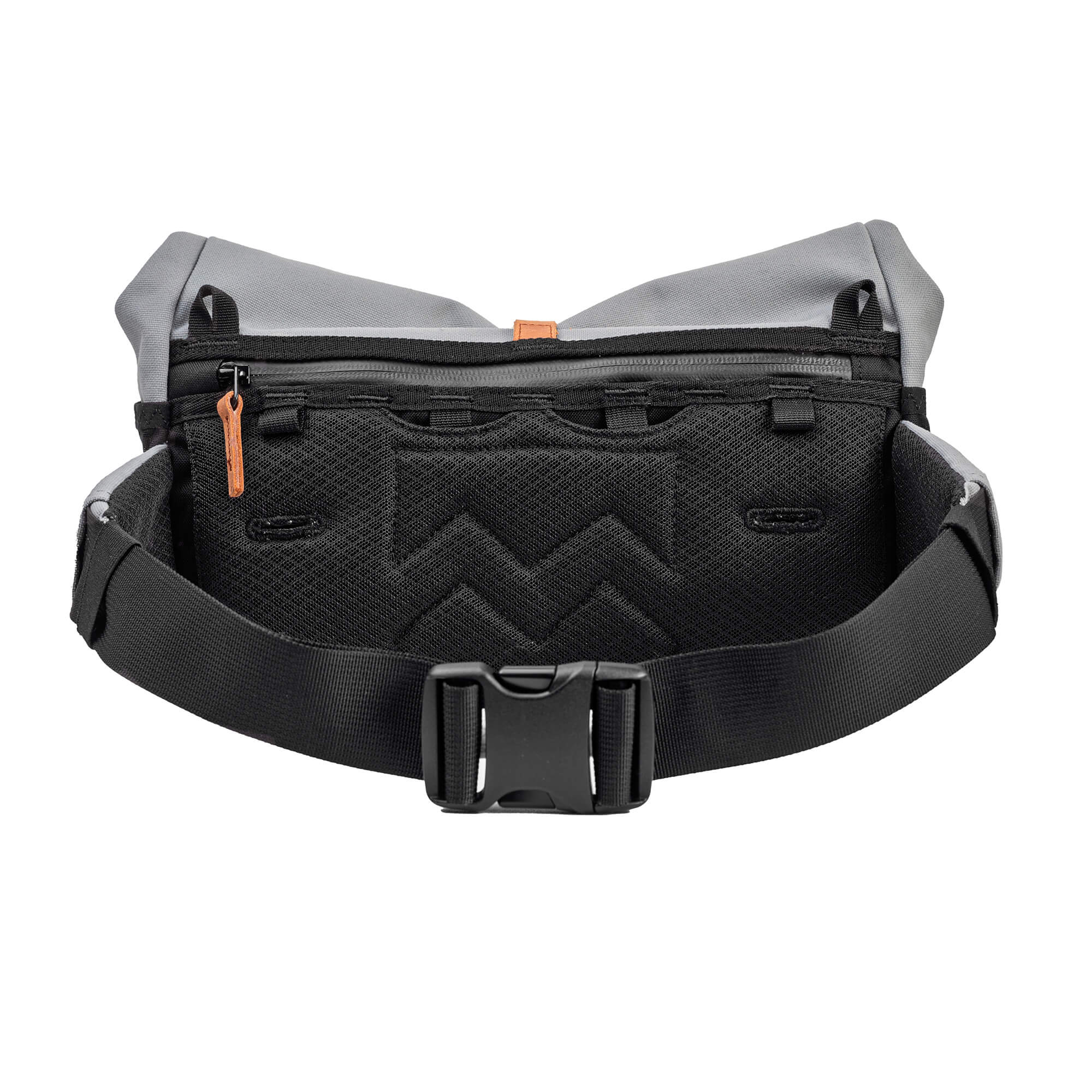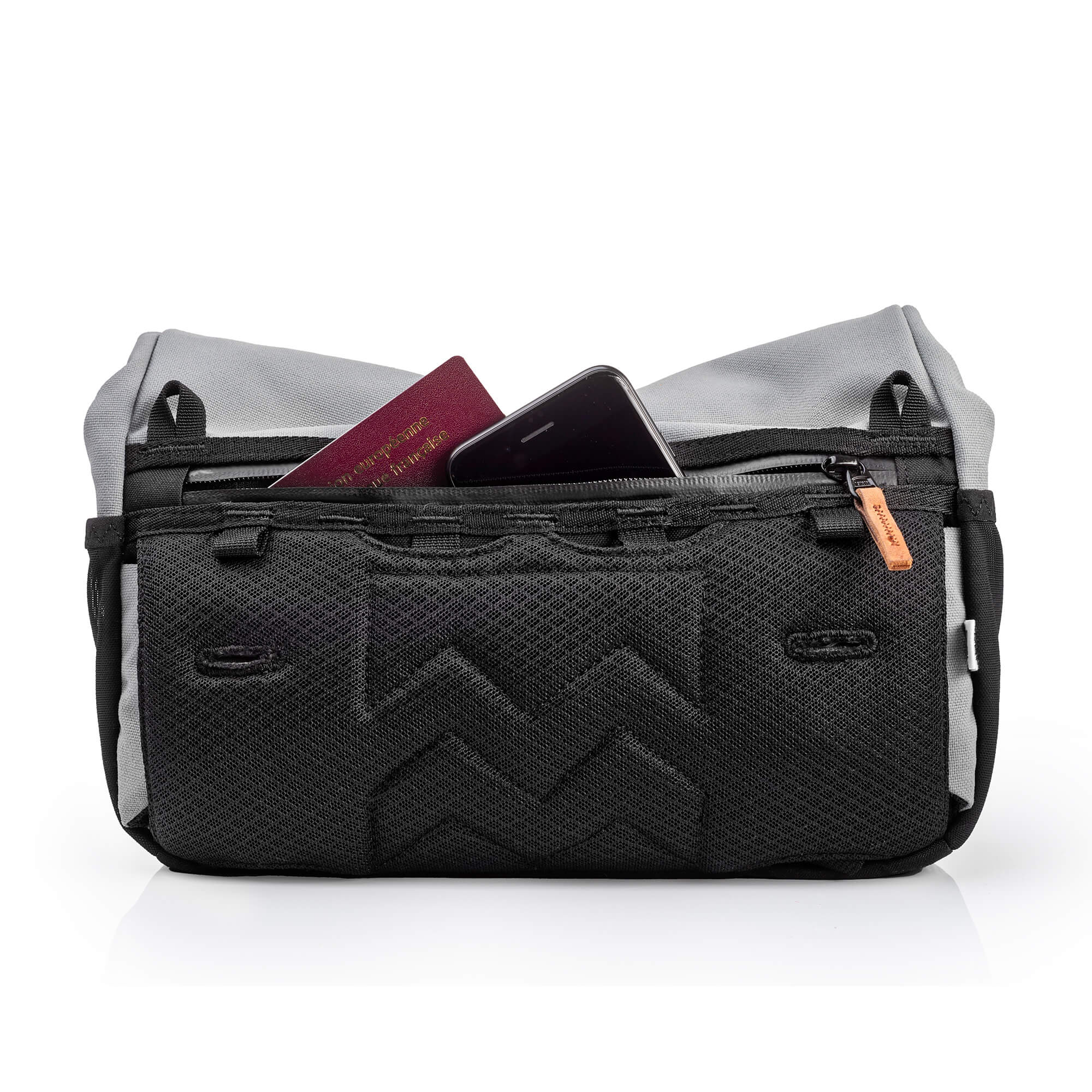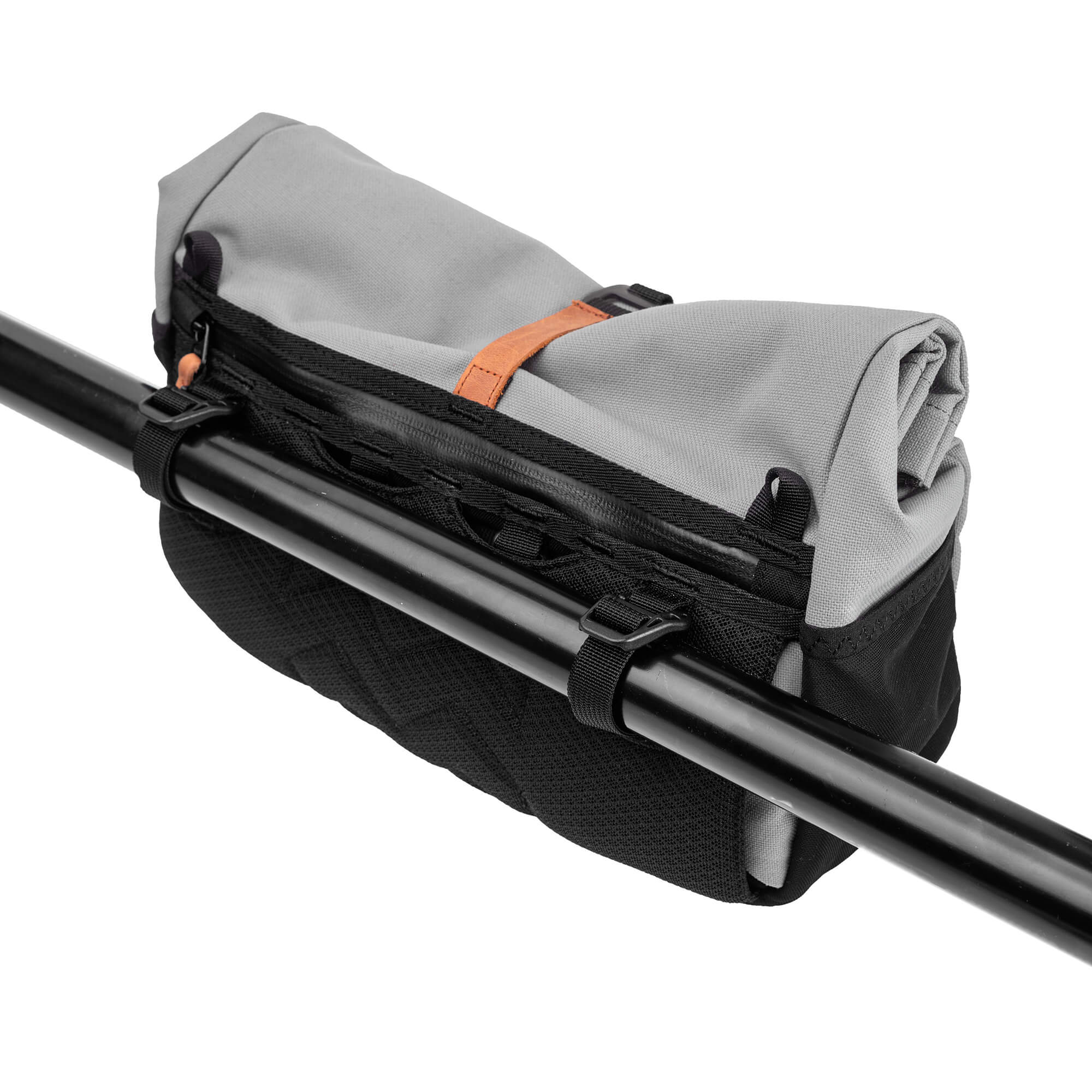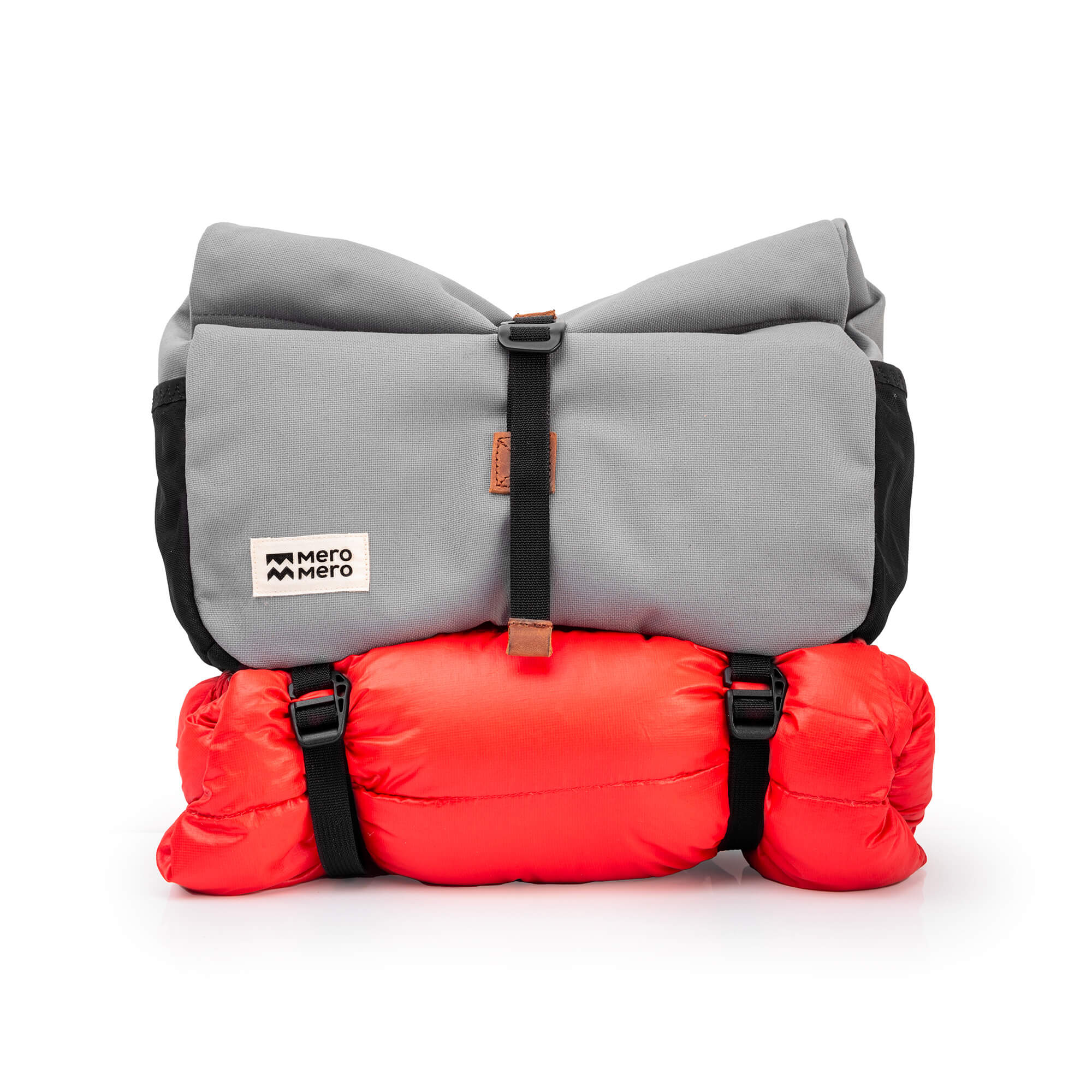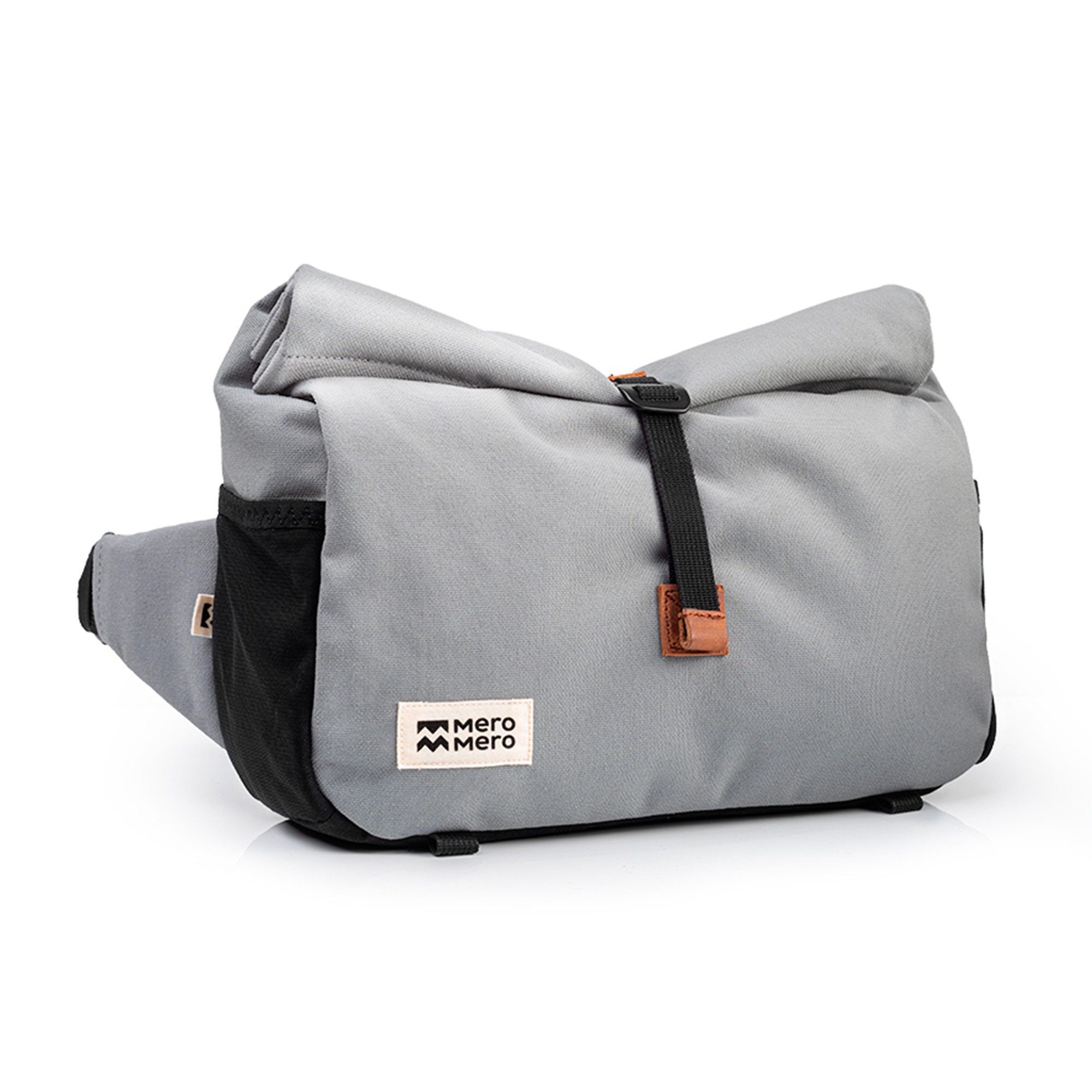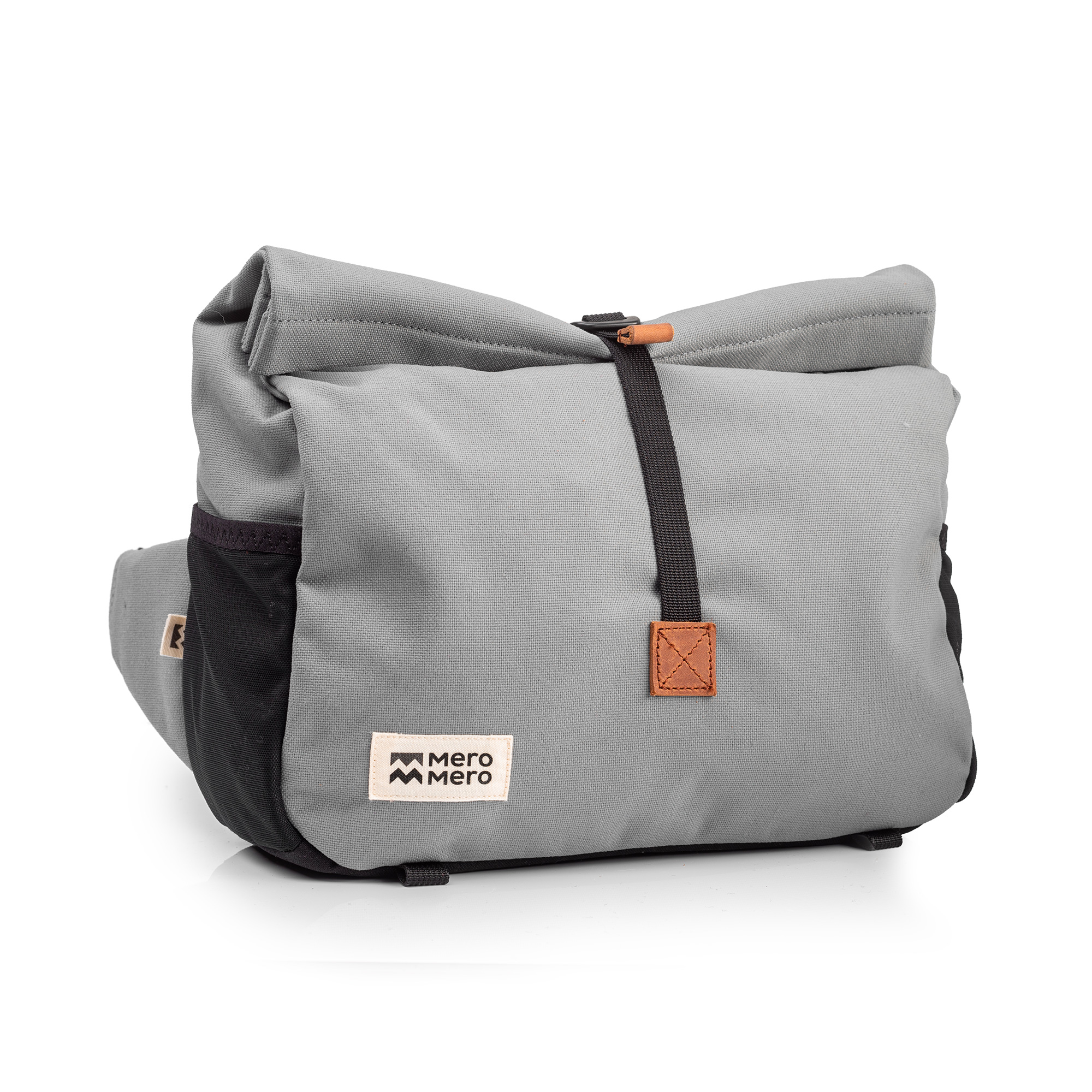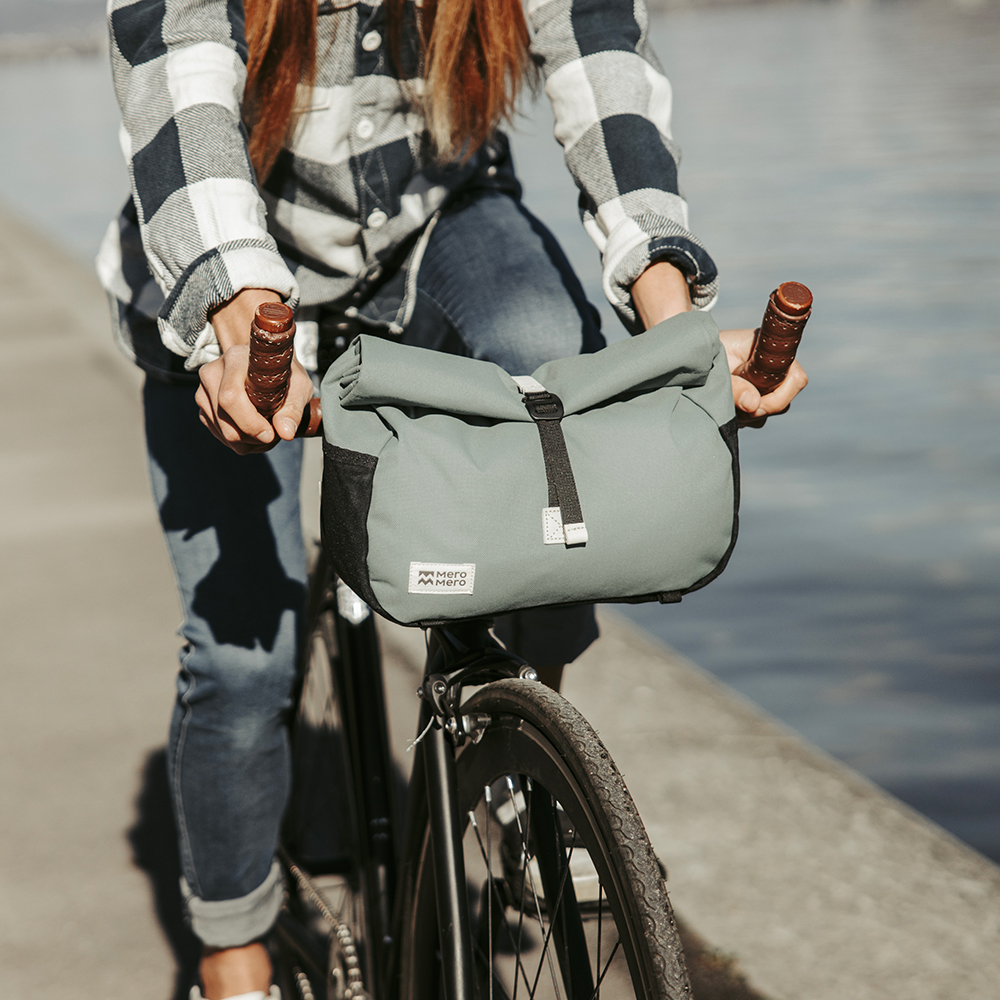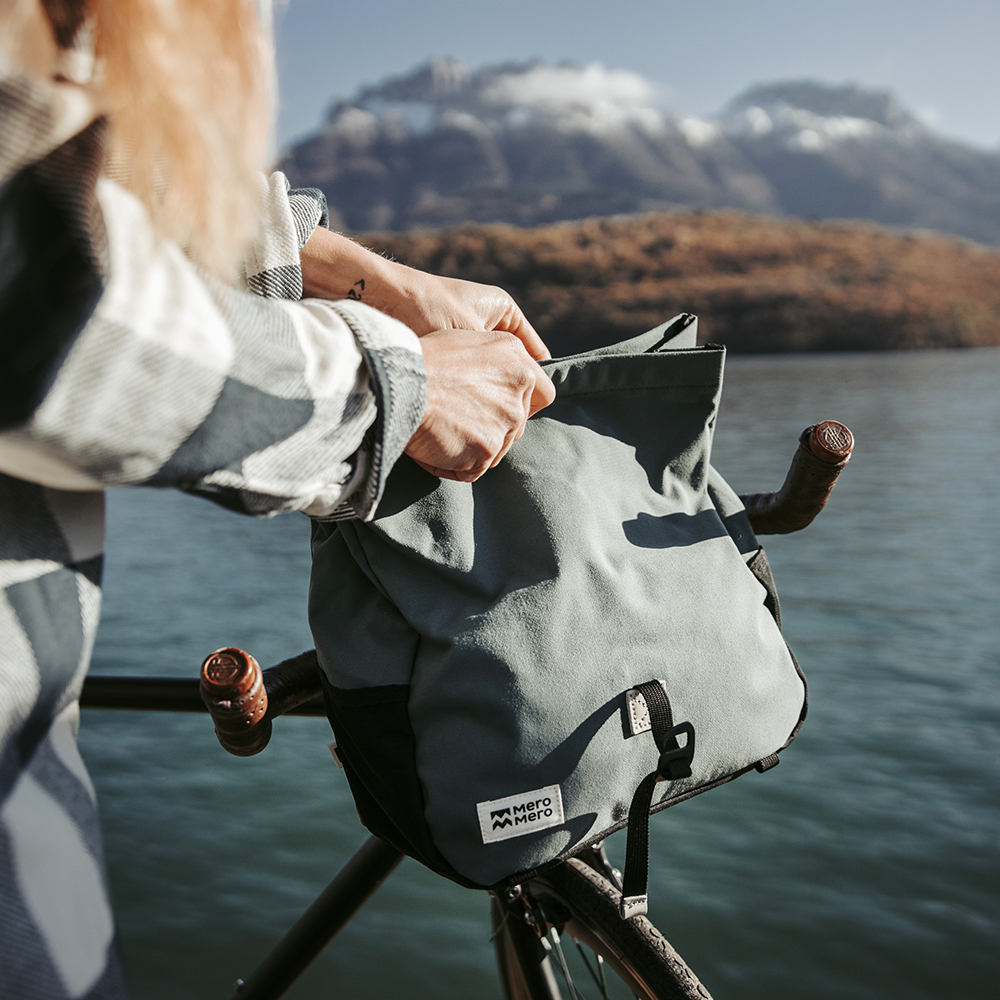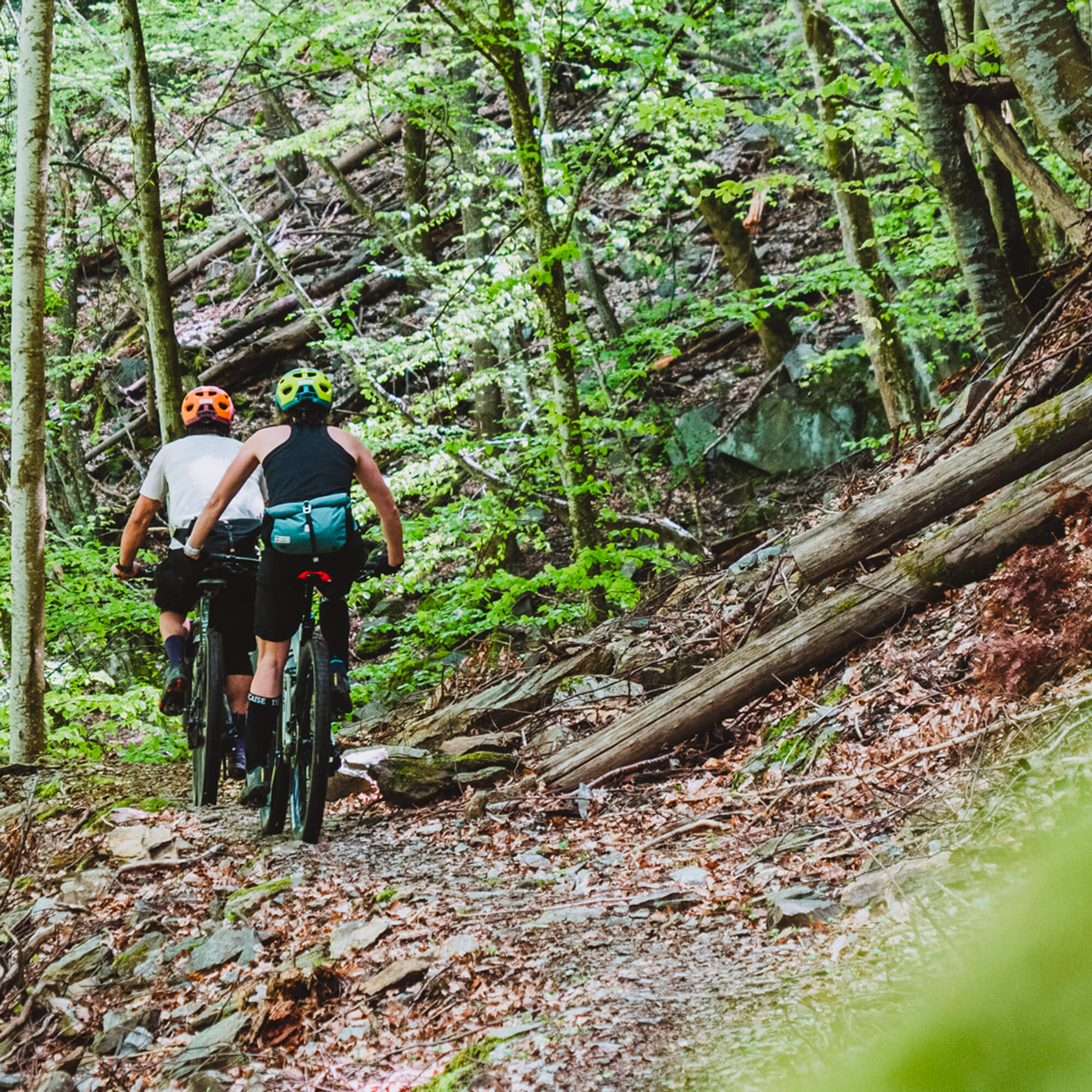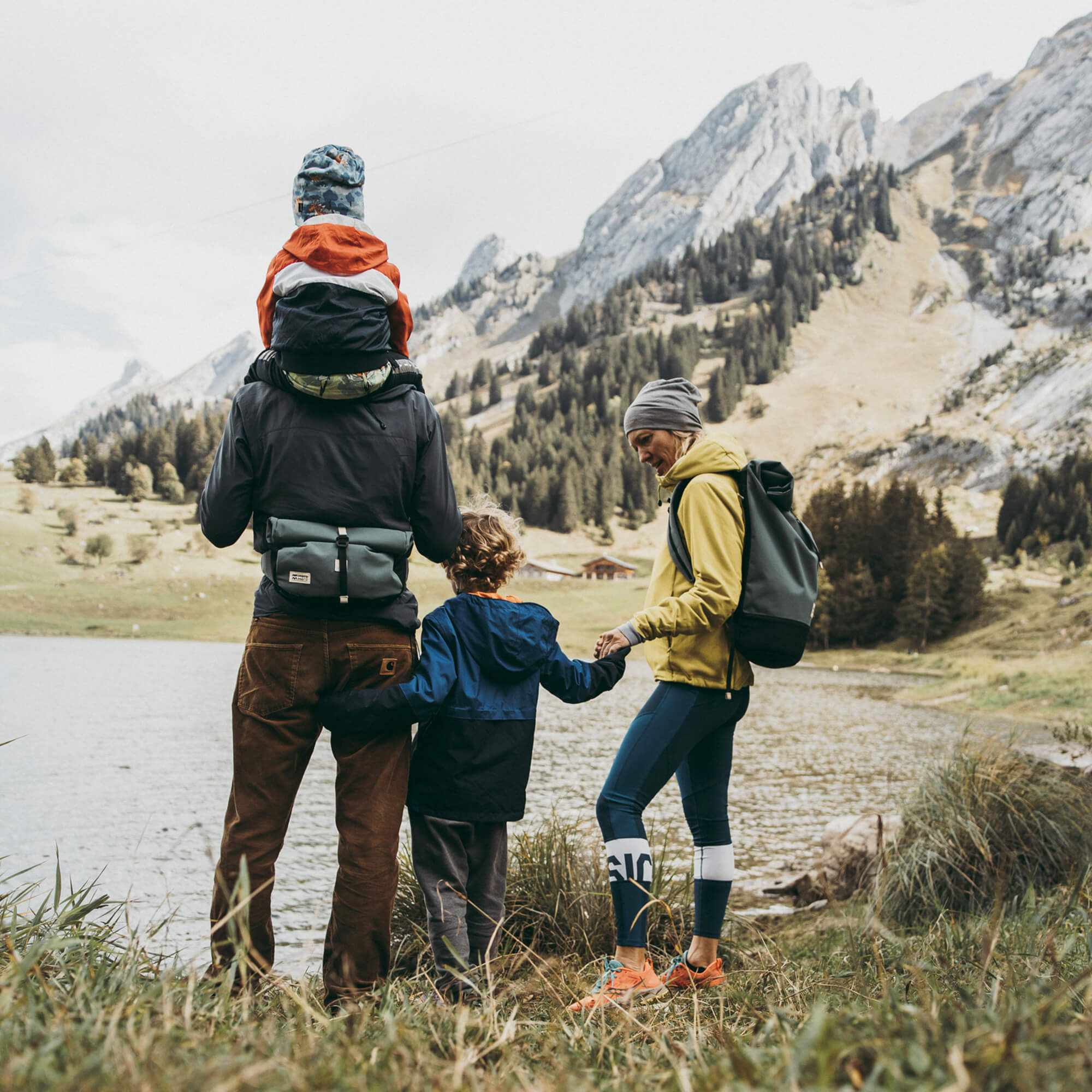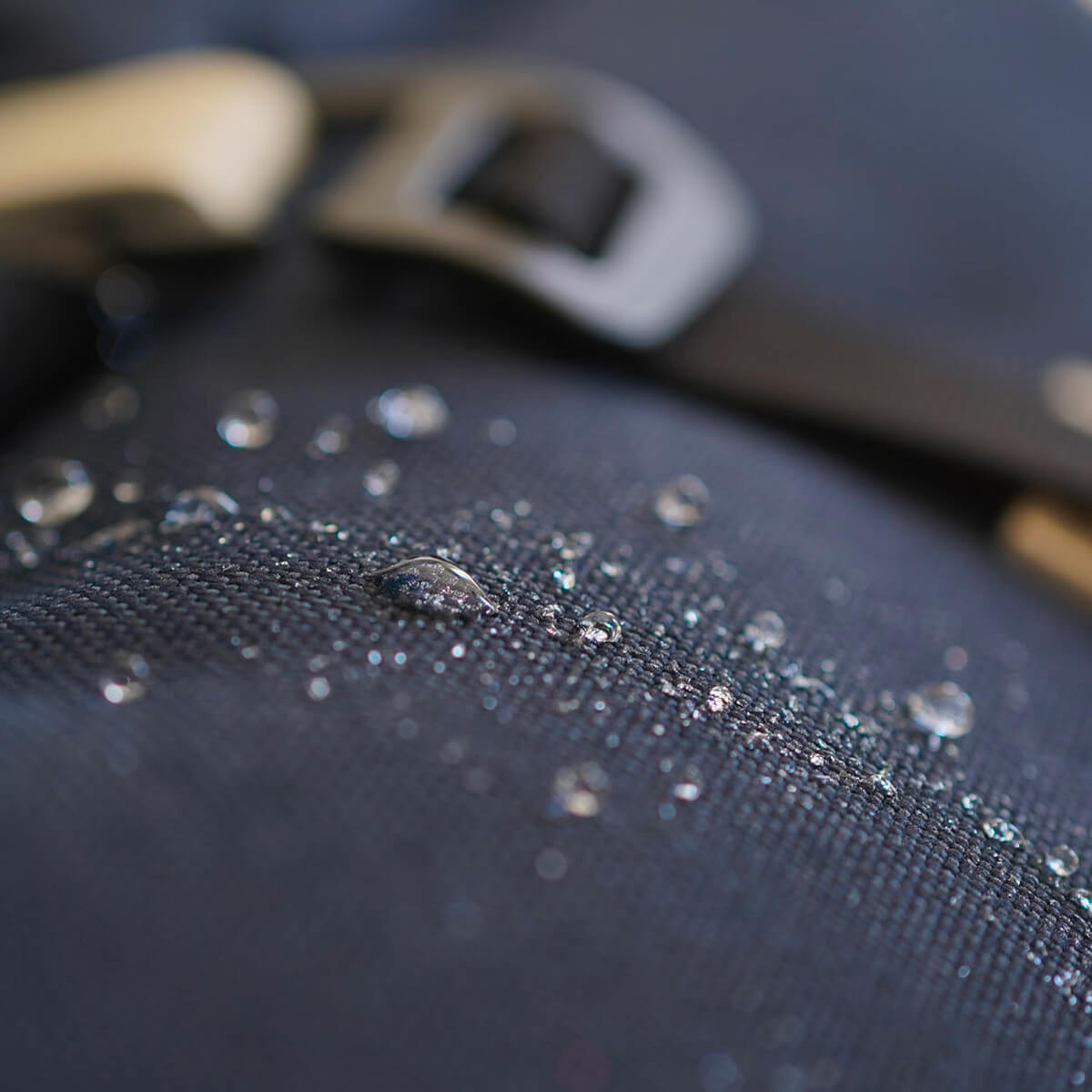 Piha hip bag
The PIHA has been designed to fit all your outdoor and urban activities, by foot or by bike.
Use it as a technical hip bag for your hikes, mountain biking or cross-country skiing.
Wear it across the body for a more trendy look.
Can be attached directly to the handlebar of your bike for your Gravel or city trips.
Hang it or hang on the stroller or child trailer to use it as a changing bag.
Its roll-top design allows you to adjust the content (from 3 to 6 liters) according to your needs. Waterproof, you can take it on all your adventures.
Recycled
Waterproof
Bluesign
Join Waitlist
We will inform you by email when the product arrives in stock.
Tuto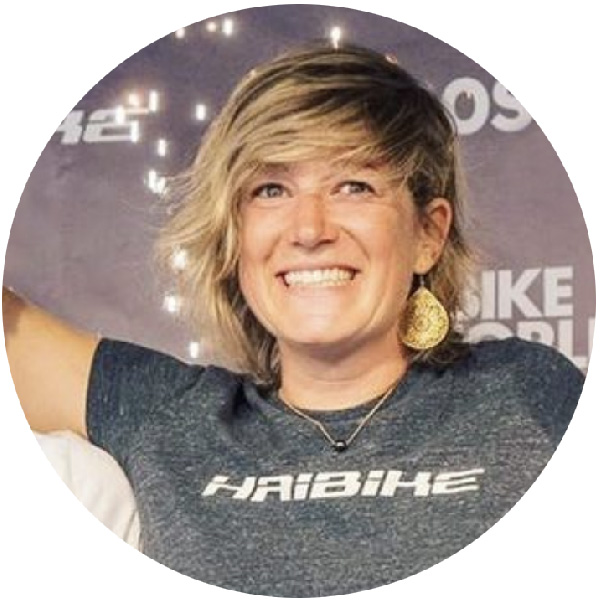 @leedeslandes
I ride with the Piha as soon as I go out with my E MTB. It is so well thought out that I can put my jacket, my tools, my water bottle, my phone and some dried fruits in it for the long days of riding. In addition, it is comfortable and super pretty with its little vintage look that I love