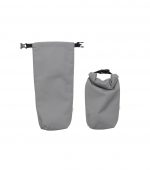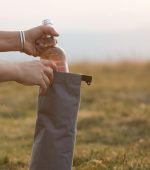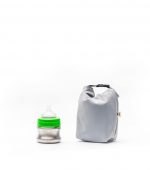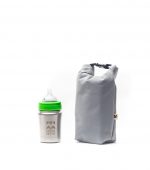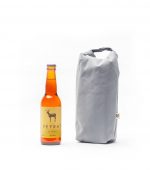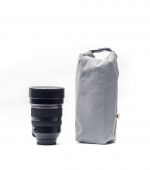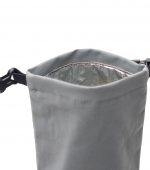 SEMNOZ POUCH: insulated roll-top
Inspired by waterproof bags used for water sports, this insulated pocket adjusts to different size contents (small jars, large bottles, cold beer, etc.) with its roll-top closure/handle. This design makes it possible to optimize volume, hang it up, and to take it anywhere (on a stroller, bike, backpack…). The fleece lining also protects camera lenses of various sizes.
Recycled
Waterproof
Bluesign
Join Waitlist
We will inform you by email when the product arrives in stock.
Tuto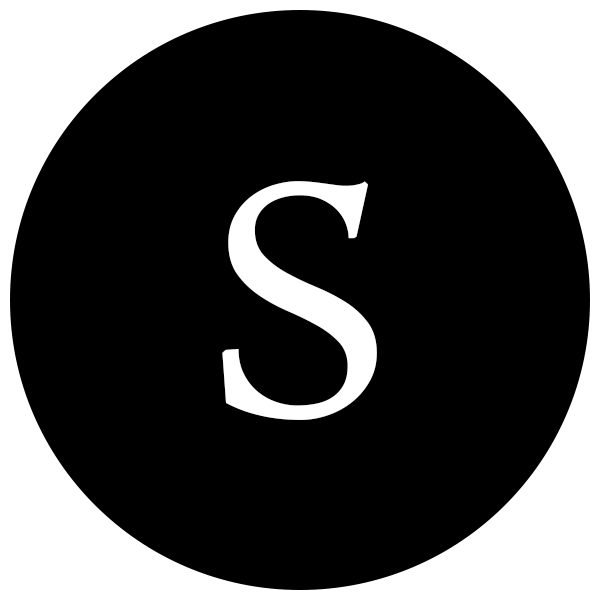 @thetraveller
Le Lorem Ipsum est simplement du faux texte employé dans la composition et la mise en page avant impression. Le Lorem Ipsum est le faux texte standard de l'imprimerie depuis les années 1500, quand un imprimeur anonyme assembla ensemble des morceaux de texte pour réaliser un livre spécimen de polices de texte. Il n'a pas fait que survivre cinq siècles, mais s'est aussi adapté à la bureautique informatique, sans que son contenu n'en soit modifié