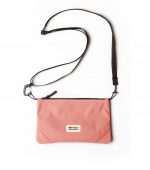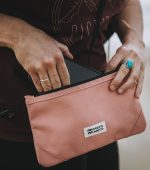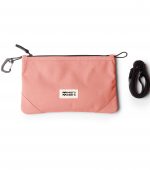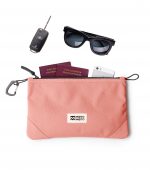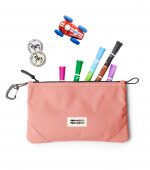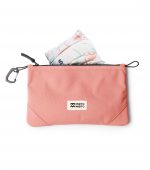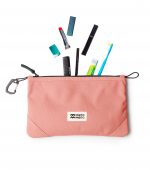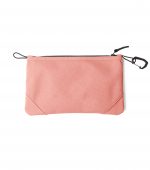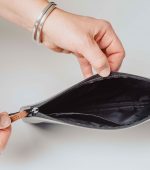 STUFF POUCH (v2): multifunctional bag
You guys liked our first version: a small "stuff and multifunctional pouch". So you'll love the V2, made from the same ultra-resistant fabric (1000D 100% recycled nylon) and now available in 6 colours! For the rest, nothing changes: same format (to carry diapers and wipes), same double compartment, same removable and adjustable strap, same aluminum carabiner and same uses: handbag, hip bag, shoulder bag, kit markers, toilet bag, make-up bag… in short, it's up to you to decide what you will carry with it.
Recycled
Waterproof
Bluesign
Join Waitlist
We will inform you by email when the product arrives in stock.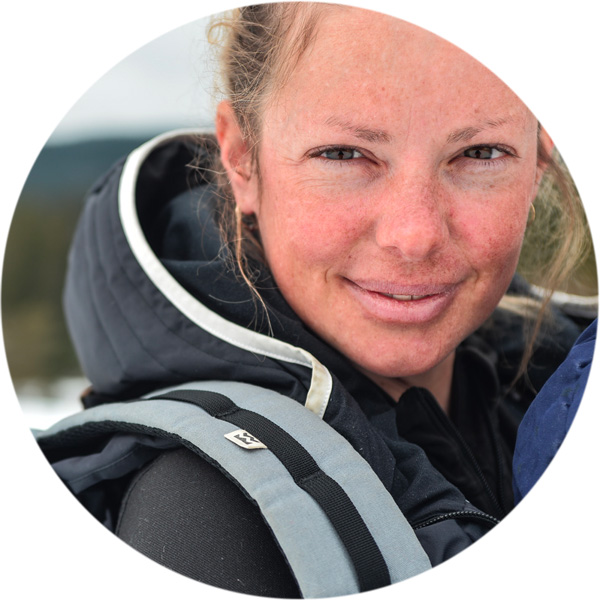 @mariedorinhabertofficiel
You always need a little bag. To be used as an extra bag for babies, as a beanbag for little girls or as a small handbag for mums! Easy to carry, to slip into a bag or a large pocket... and yet it can hold a lot of junk! I've been using it intensively and without care for three years and it hasn't moved! I recommend it 100%.