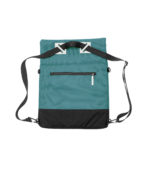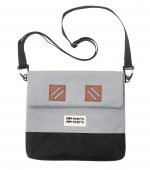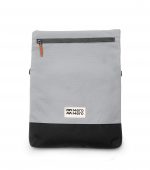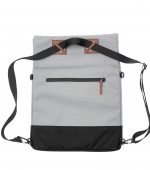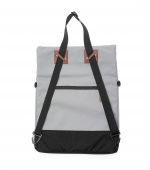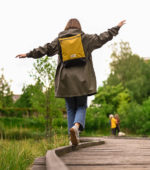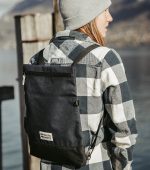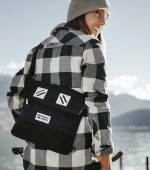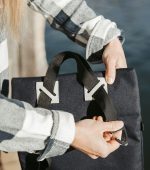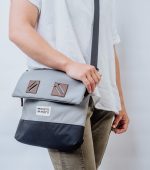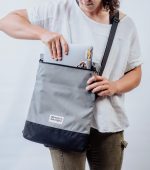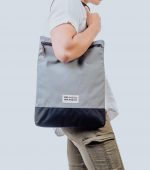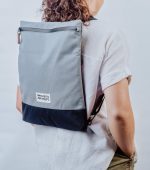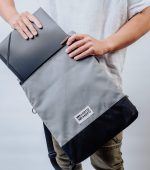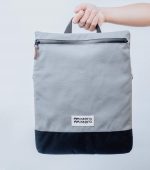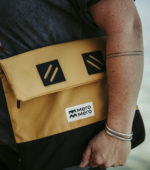 MEIJE: pouch multifunctional bag (v2)
The Meije has been designed to carry your essentials (15-inch computer, tablet, charger, A4 documents, laptop, wallet …) in several different ways: as a shoulder strap, handbag, tote bag and even as a backpack with it's removable straps.
Ideal for "digital nomads", students, cyclists (in backpack mode), parents and all those who want a minimalist and ultra-practical "small bag" on a daily basis.
V2 update: we now use a nice printed linning made from a 100% recycled nylon.
Recycled
Waterproof
Bluesign
Join Waitlist
We will inform you by email when the product arrives in stock.
Tuto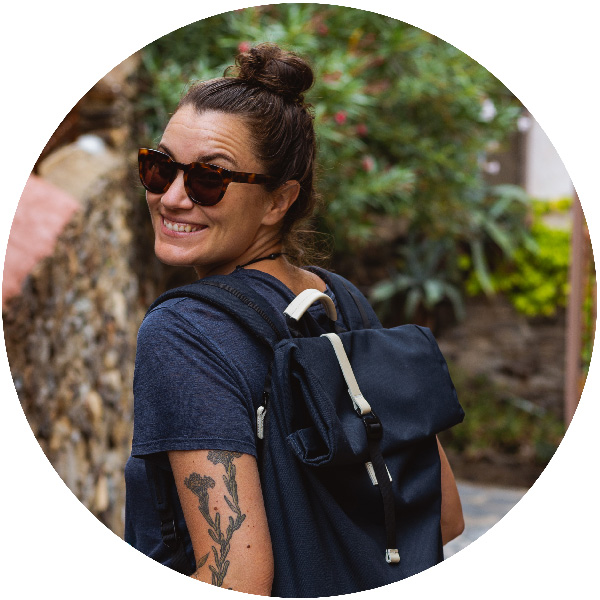 @roammates
The Meije pouch is a great addition to my Squamish. In addition, it fits perfectly in the back pocket. Compact and practical, it allows me to take my computer, sketchbook, markers, tablet and charger. And when I pack less, I fold it up to turn it into a purse. It is ideal for digital nomads like me. And what about the Chaï Tea color ... I almost want to eat it!