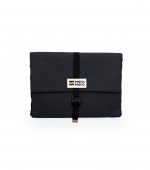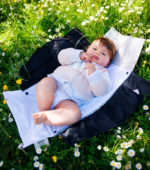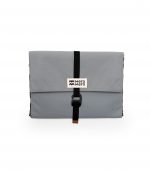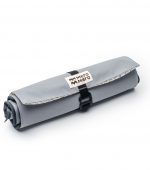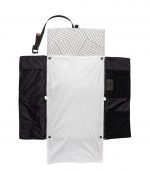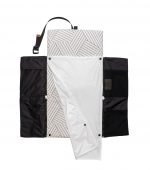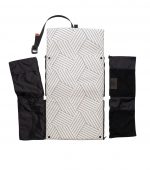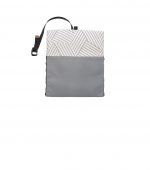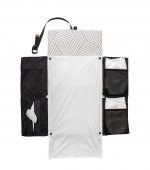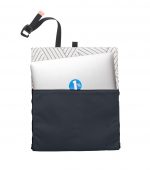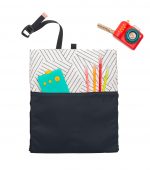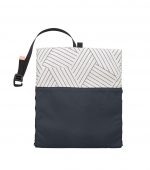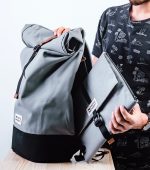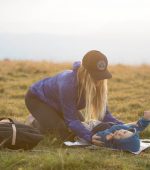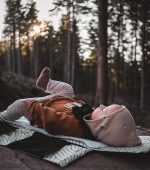 PAQUIER POUCH: with portable changing mat
This large portable changing mat is ideal when venturing out and about with your baby! This spacious and comfortable "baby changing station" has all the right pockets for carrying the essentials. Now available in 5 colors! The little something extra:this pouch transforms into a laptop sleeve in just a few quick seconds. Yes Yes ! We show you how in the tutorial below.
Waterproof
Bluesign
Upcycling
Join Waitlist
We will inform you by email when the product arrives in stock.
Tuto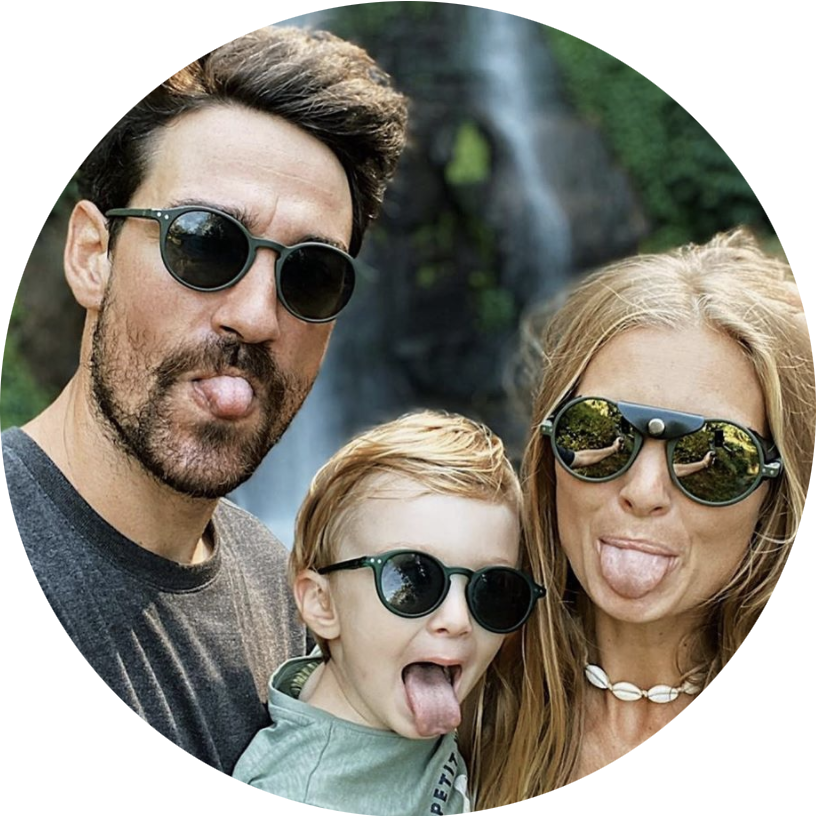 @mountains_family_life
" We love the Paquier Pouch, it's so practical for hiking as well as just walking around town. It is super comfortable for the baby, even on rocks! And the best of all, it takes up almost no space in a pack or bag. Everything is truly unique pouch that you can stow just about anywhere! If you want to make your life easier with a comfortable and practical changing, this is the real deal! "