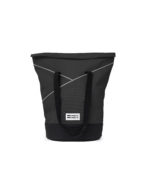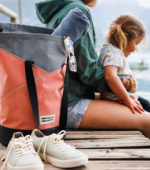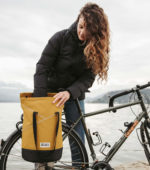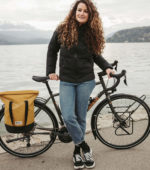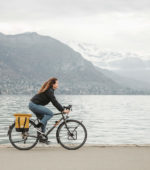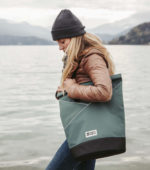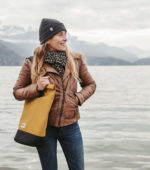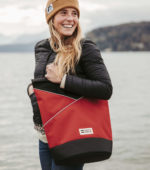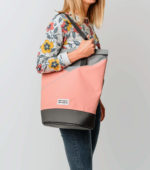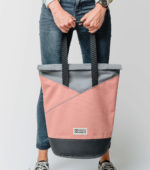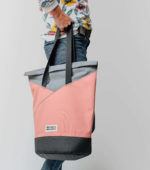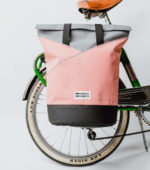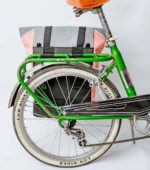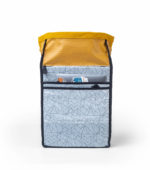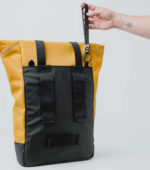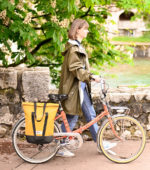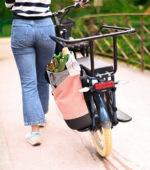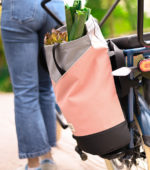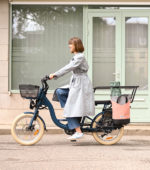 POW: tote bag / bicycle bag
Many of you asked us for a "bicycle bag"… so we did it. It's called POW, and with volume of 25L it attaches to the bike with the Velcro system and closes with a magnetic flap. It has a large padded 15-inch computer pocket and another small inside pocket. We even integrated reflective strips for after dark.
The ideal tote bag for urban cyclists who need to lug all their stuff around!
Recycled
Waterproof
Bluesign
Join Waitlist
We will inform you by email when the product arrives in stock.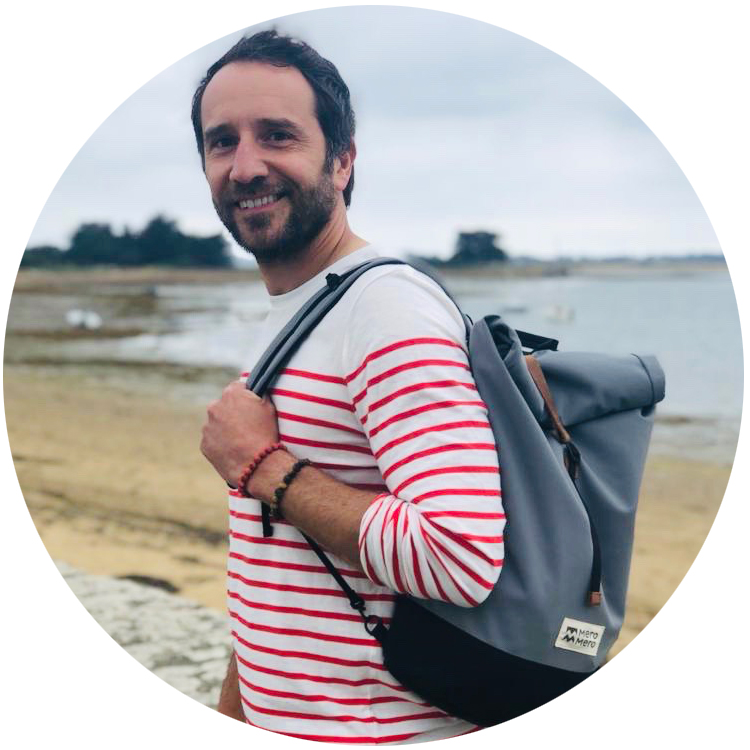 @ikhelifa
This little pack offers a treasure trove of ingenuity: it's practical, a real travel companion, and super stylish. I like the cotton canvas and urban adventurer look. And the fact that you can attach it to your bike is simply amazing!