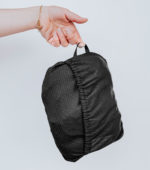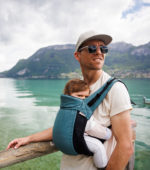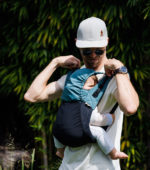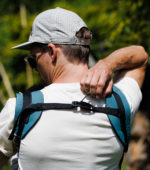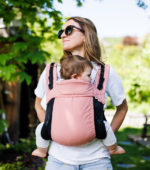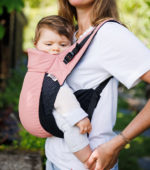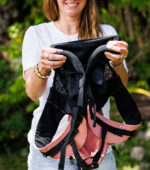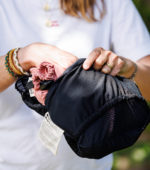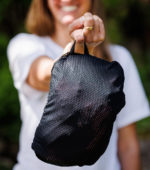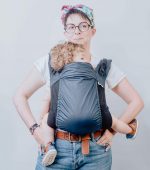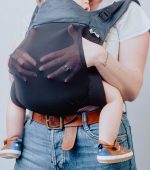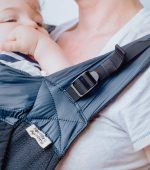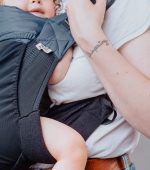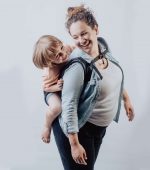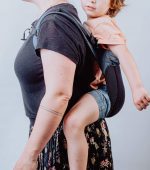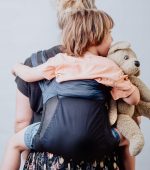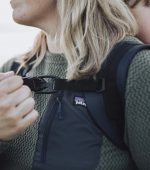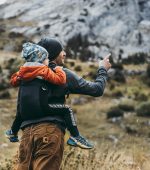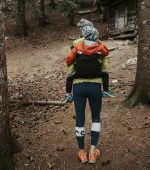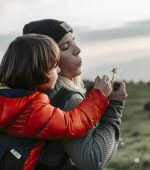 ONSEN Onbuhimo: baby carrier
With the ONSEN, dare to explore the world, further and for longer, with your baby.
Ultra-technical and minimalist baby carrier inspired by Japanese Onbuhimo without hip belt. Three years of development were necessary for us to create ONSEN. The perfect combination of a simple and ancestral portage with technical materials used in outdoor sports.
Result: a comfortable, ergonomic and ultra-compact baby carrier for only 290gr!
Designed to carry a baby in the front from 6 months (able to sit up on their own), and on the back for older children up to 20kg.
Ideal when your little backpacker no longer wants to walk on a hike, on vacation or in your daily life. Fits in its kangaroo pocket.
Ideal for backpacking parents or city dwellers, in addition to the stroller.
Join Waitlist
We will inform you by email when the product arrives in stock.
Tuto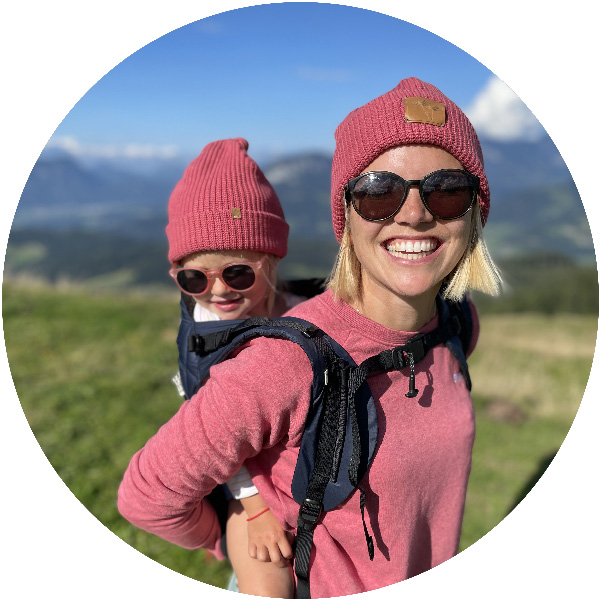 @alpenbaby
The Onbu is just perfect for tired kids. Whether in the mountains, in the city or just hiking, we always have it with us. The Onsen is so small and light, there is always a place for it in a bag.