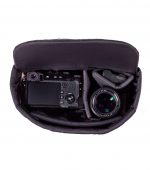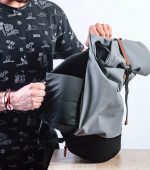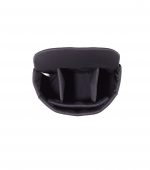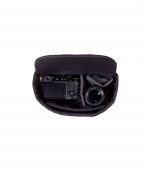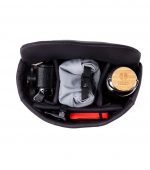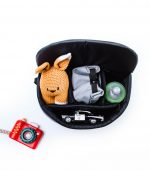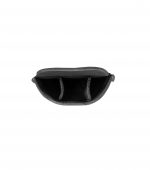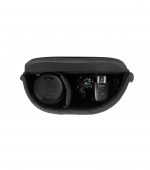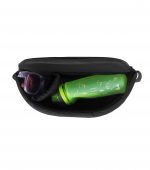 Removable insert
The Maxi and Mini Organizers are removable compartments made of 10 mm foam to protect the camera and lenses. Also ideal for storing and organizing your belongings at the bottom of the bag.
The Maxi Organizer is already included in the Squamish backpack but you can add an extra one. You can also insert it in the POW Tote bag.
The Mini-Organizer (optional accessory) fits in both the Mini-Squamish backpack and the Piha hip-back.
⚠️ Attention, only the Squamish backpack is delivered WITH its maxi insert.
For the other bags, you have to add them if you need them.
Join Waitlist
We will inform you by email when the product arrives in stock.