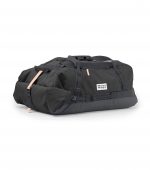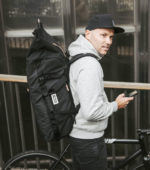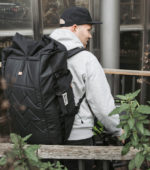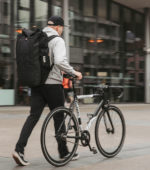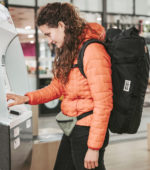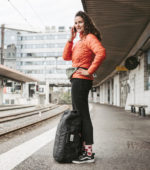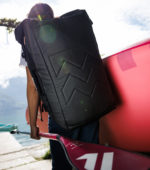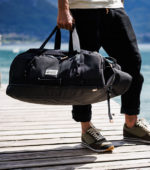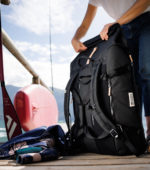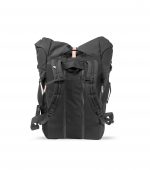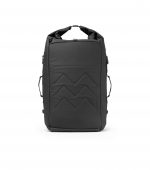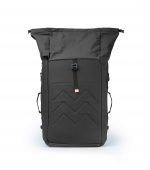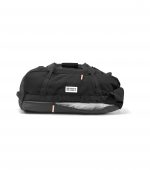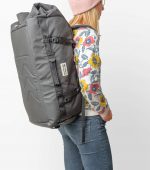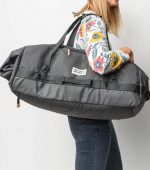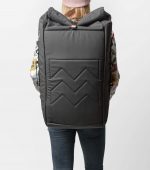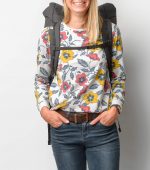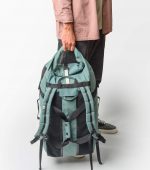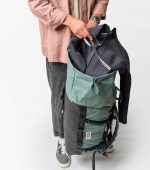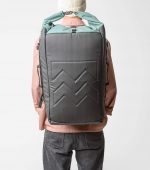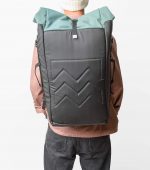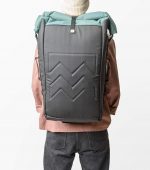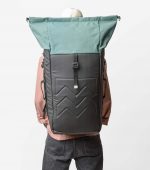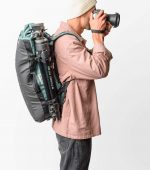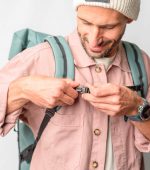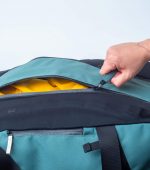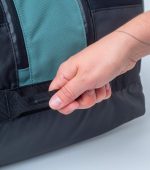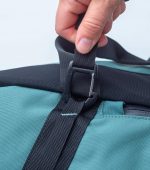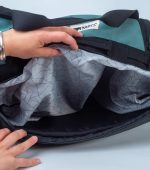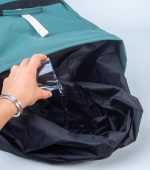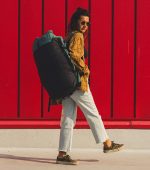 SMÖGEN: roll-top travel bag
The SMÖGEN is not a usual travel bag. This 60L "duffle bag" expands up to 80L thanks to its modular "roll-top" closure. It has a waterproof "drybag" to carry your wet things (wetsuit, towels, shoes, etc.). No, not your old socks, these will be "stored" in the dirty laundry compartment provided for this purpose.
The SMÖGEN also has the particularity of having really comfortable and ergonomic backpack straps that can be stored in the blink of an eye. Finally, as a "Duffle" often finishes on the ground, gets grabed by the sides, and is mistreated at airports or on camelbacks, the SMÖGEN is built in ultra-resistant and eco-responsible materials. The bag has three large handling handles and two compression straps on each side.
SMÖGEN is the ideal duffle for chic and demanding adventurers!
Recycled
Waterproof
Bluesign
Join Waitlist
We will inform you by email when the product arrives in stock.
Tuto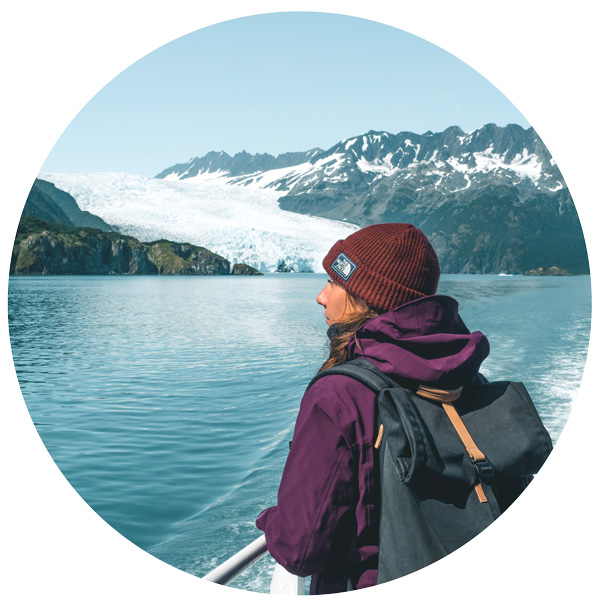 @DesFenetresSurLeMonde
Le Squamish est tout de suite devenu notre sac à dos de tous les jours ! Il nous suit où que l'on aille, en ville, en randonnée, pour aller travailler au café... Il nous permet d'emporter notre matériel photo en sécurité grâce à sa pochette rembourrée mais aussi tout notre barda. Sobre, passe-partout mais tout en élégance, c'est ce que l'on aime chez lui. Nous l'avons testé et éprouvé durant tout un rude hiver au Canada, en Alaska et dans l'Ouest Américain pendant un an et il est comme neuf.