Whatever we do, our business leaves an imprint on this planet. We need resources to create value and extracting, using and treating waste has a direct impact on people and the environment. We can therefore reduce our consumption, use resources from recycling and recycle endlessly, offset our carbon footprint… but we can also have a direct and positive impact to protect our planet. This is the idea of the global collective "1% FOR THE PLANET" who encourages companies, but also individuals, to donate 1% of their income to environmental protection associations.
1% is not much. And yet, since 2002, when the network was created, it is more than $200 million that have been donated to NGOs around the world. Today, the 1% is more than 2600 members (including 600 in France alone) and more than 3600 approved associations working in the field.
For us, joining the 1% was not an option, but a must, a kind of tax that we must pay back to the planet. That's why we became a member in our first fiscal year… even if it was a few euros paid into a common pot during the Meetings Associations and Philanthropists organized annually by the network.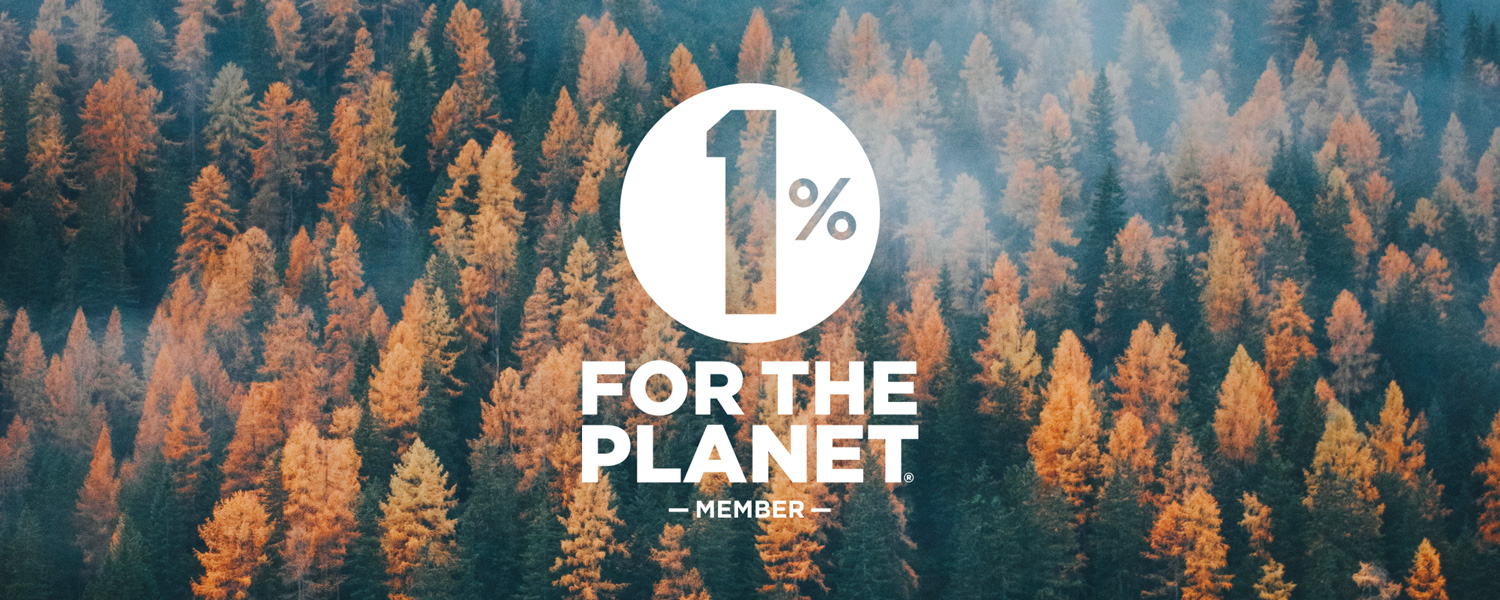 Today, thanks to you who buy our products, our turnover continues to increase and it is all the more money donated to associations.
This year, we chose to support an association founded by Alice and Ismaël, two of our committed ambassadors. They have just created For My Planet with the aim of supporting teenagers in an ecological and scientific approach that encourages them to become full actors of climate change and its solutions.
Concretely, For My Planet works with schools to take students to the heart of France's national and regional parks. Like scientists, they observe, collect and process data in the field to analyze and share them at conferences they will give at the end of the project. Together, they immerse themselves in nature, marvel at its beauty and discover mutual aid, teamwork and connection to each other.
It is really important for us to support a project of "active pedagogy" and transmission of values to future generations.
We are really very proud to be part of this network of philanthropic entrepreneurs and to participate, at our level, in the financing of local actions for the awareness and protection of the environment.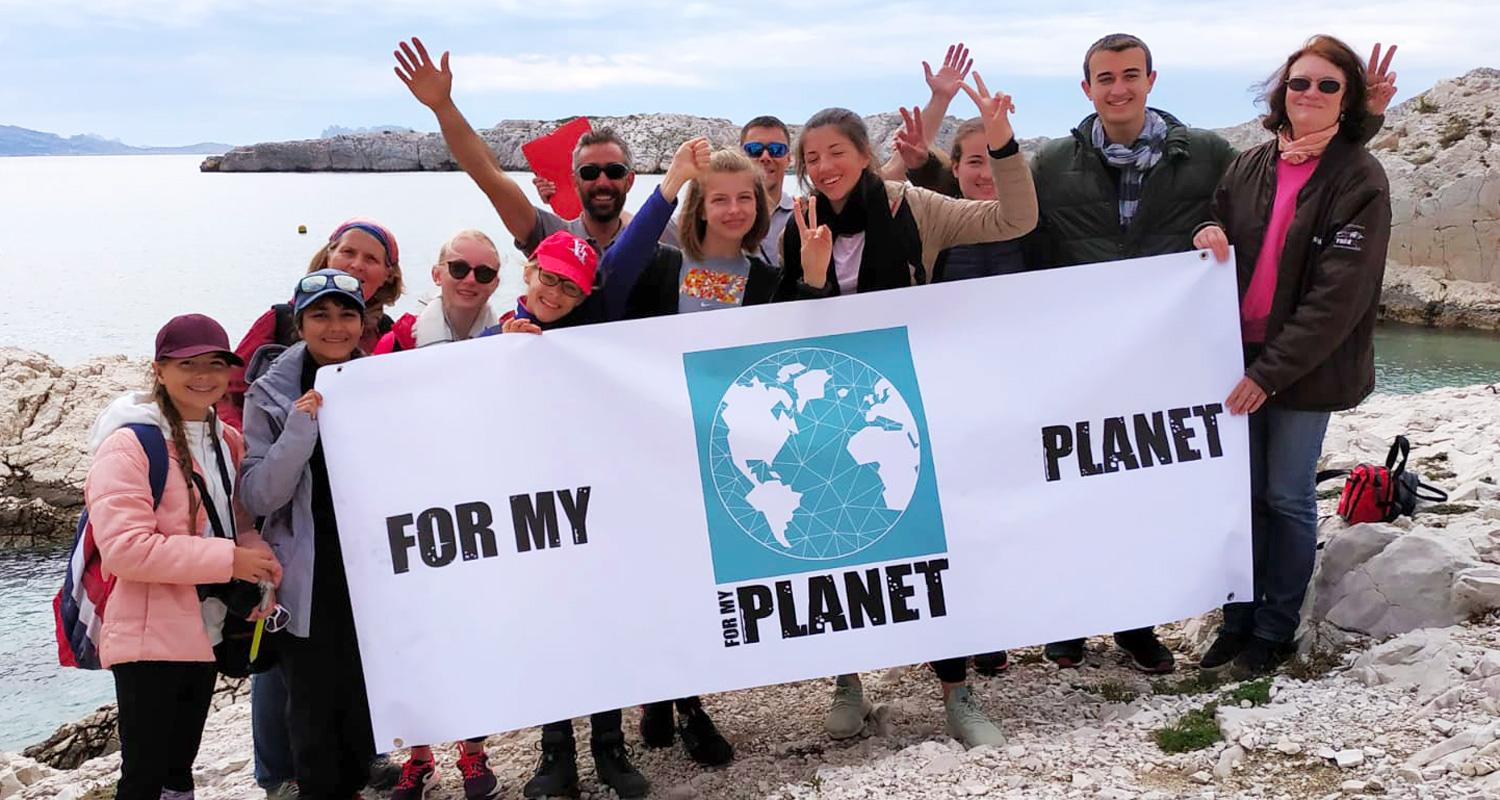 In addition to consuming less and better, pay attention to the labels, especially this 1% logo that is visible on more and more products of major brands such as Patagonia, Caudalie, Léa Nature, Vrai and now Lafuma (on a certain range).