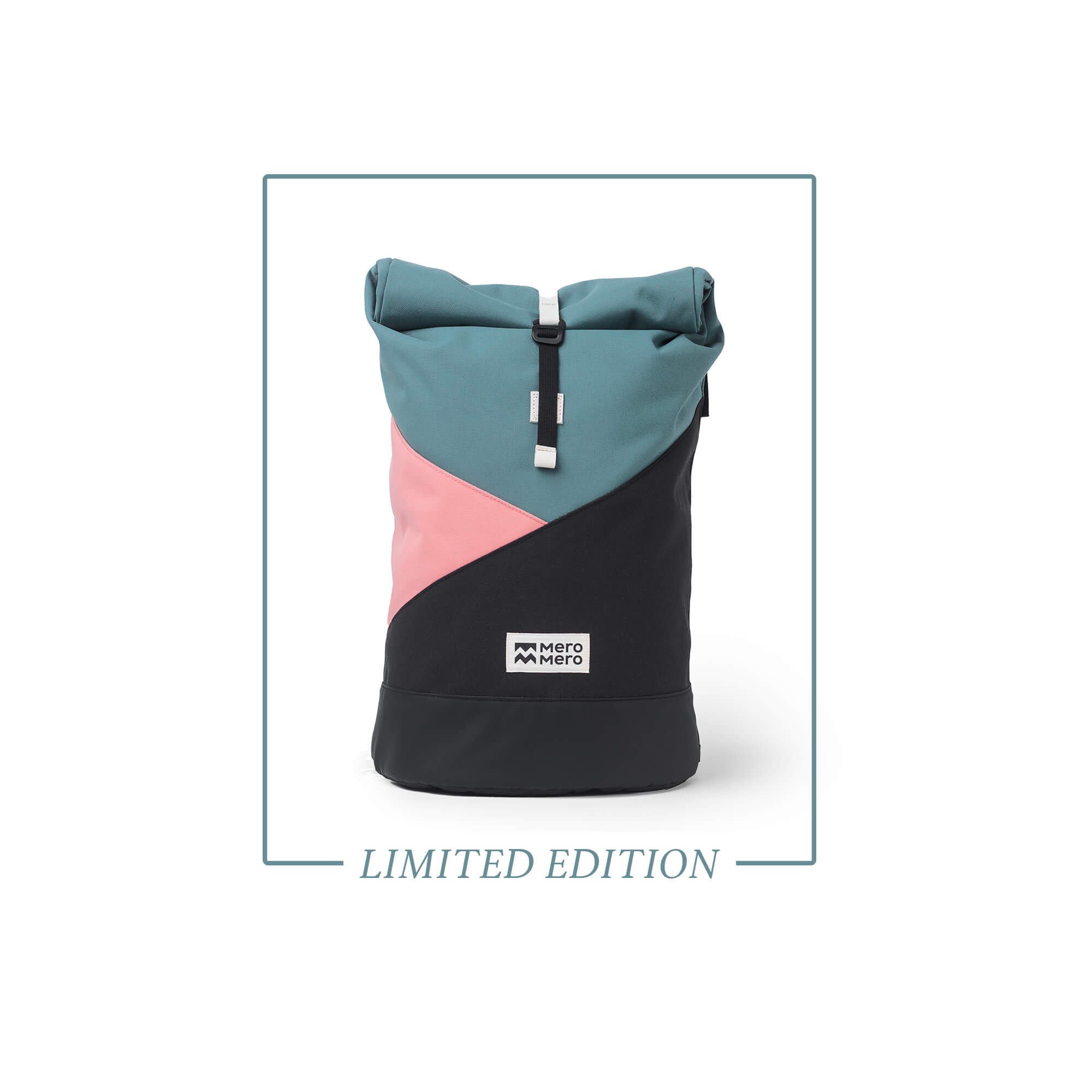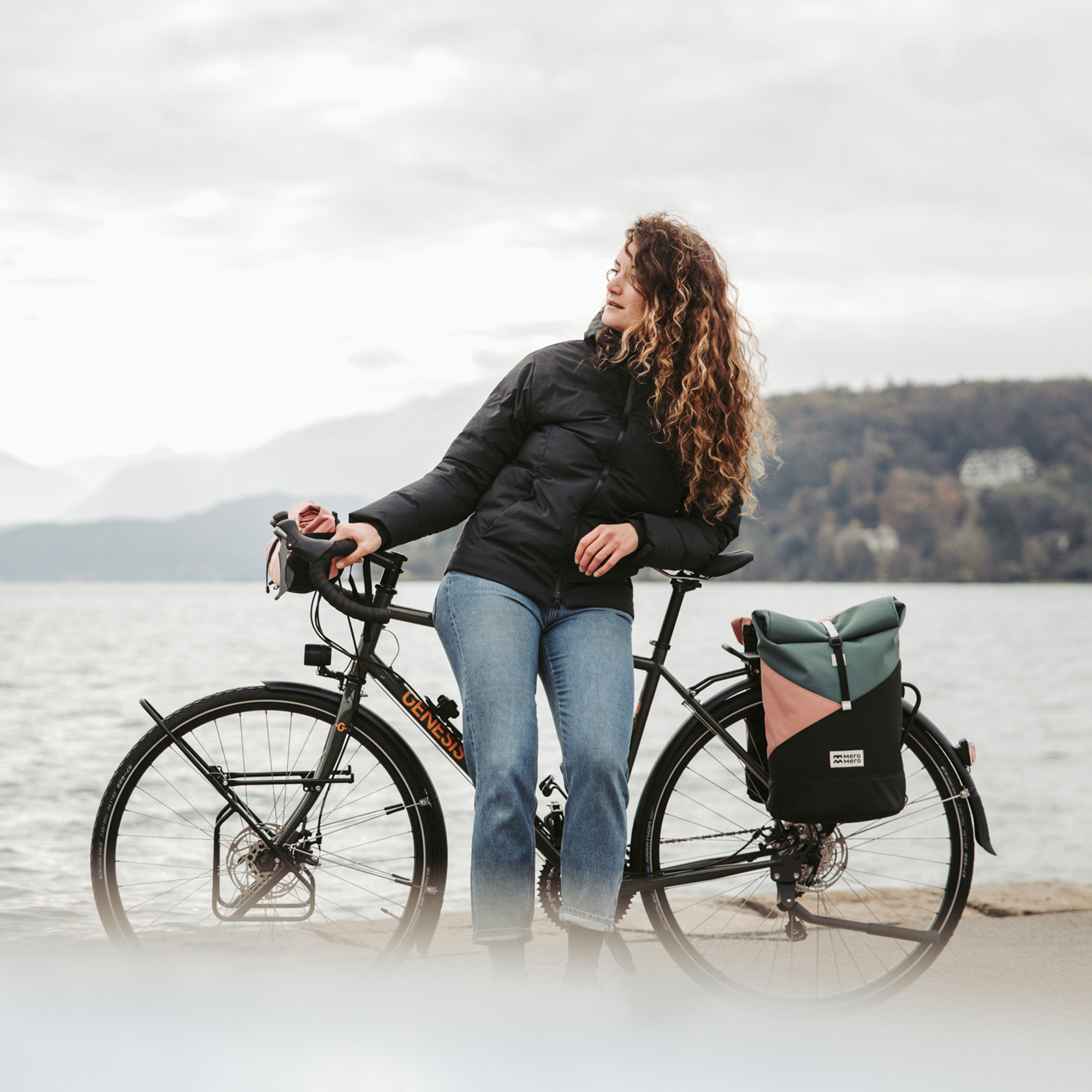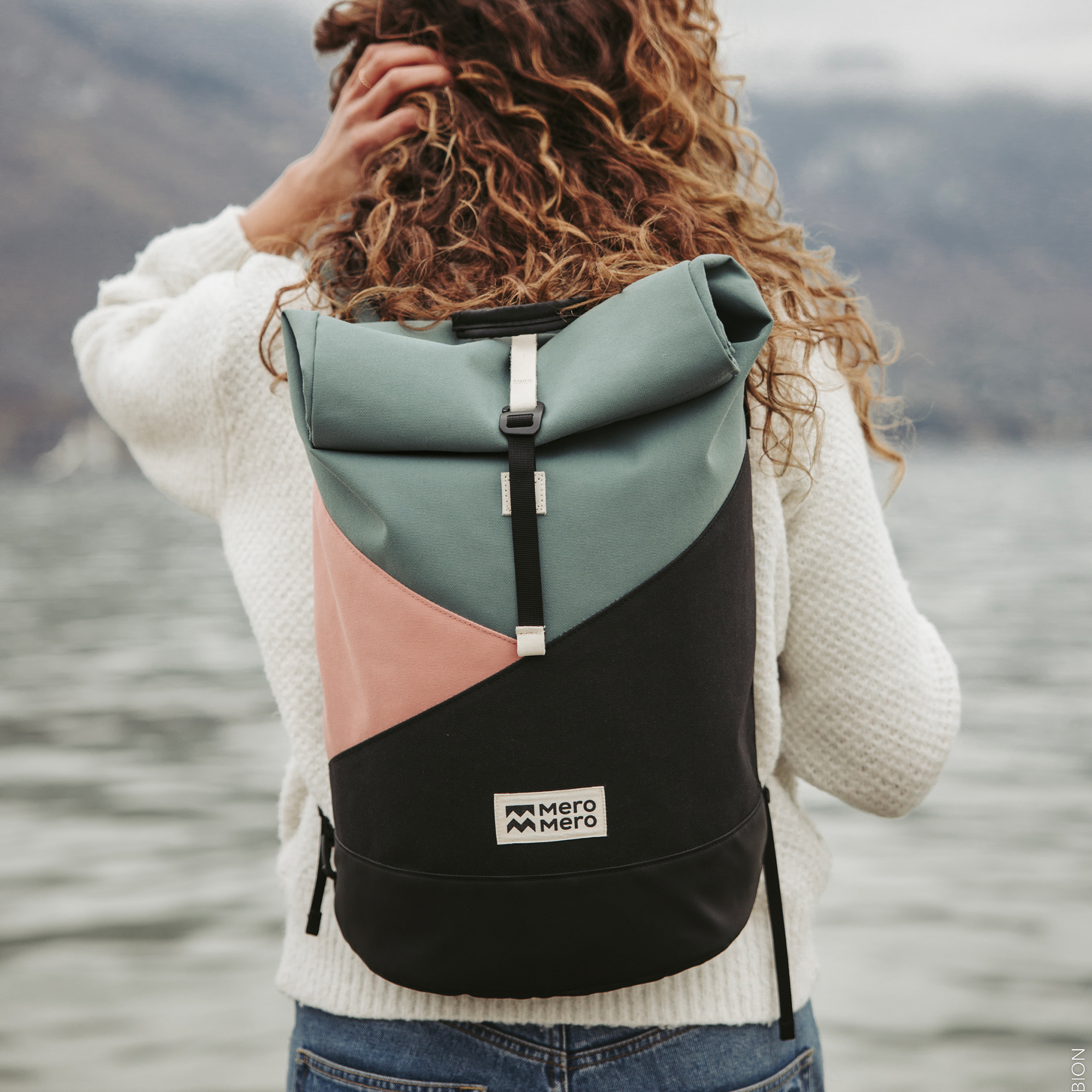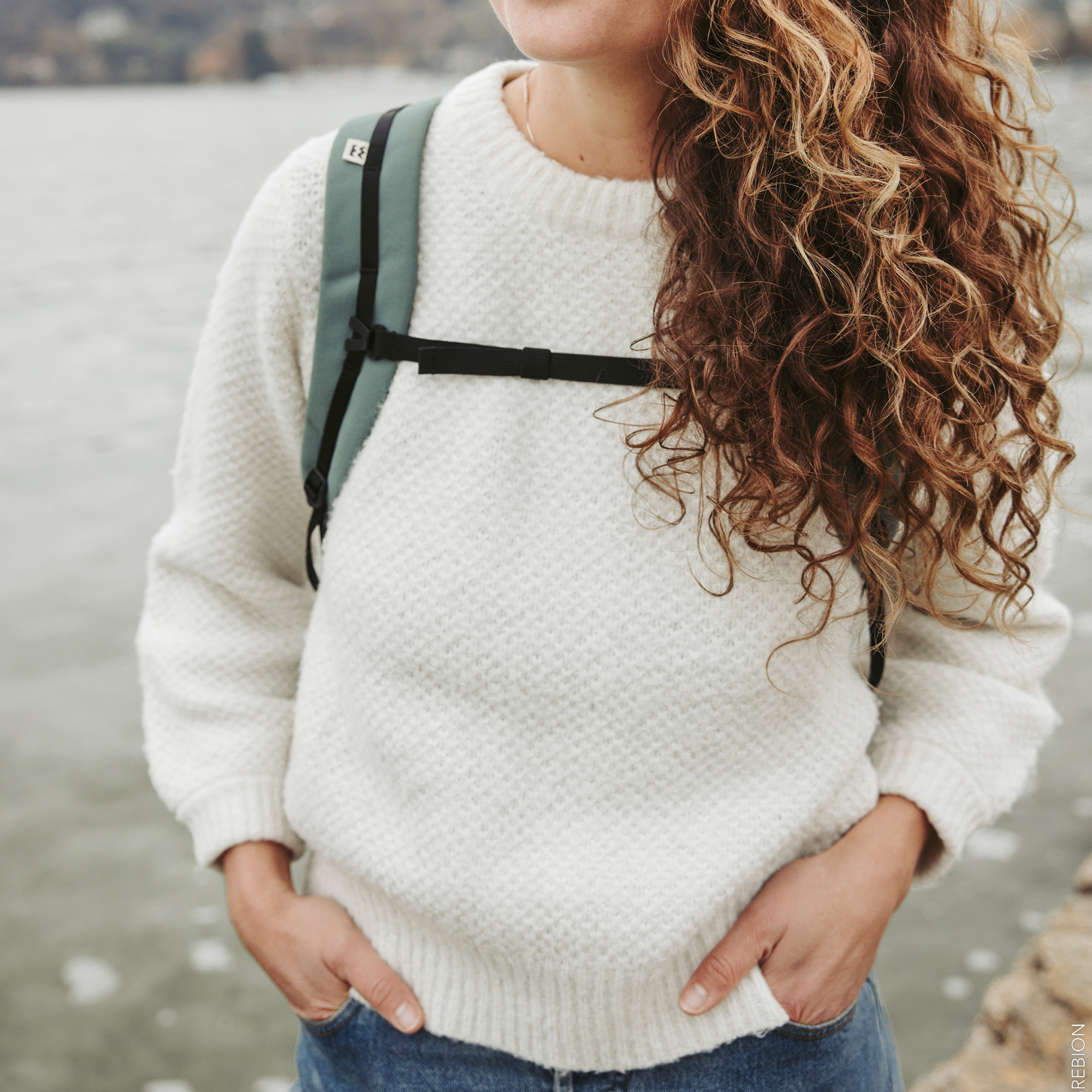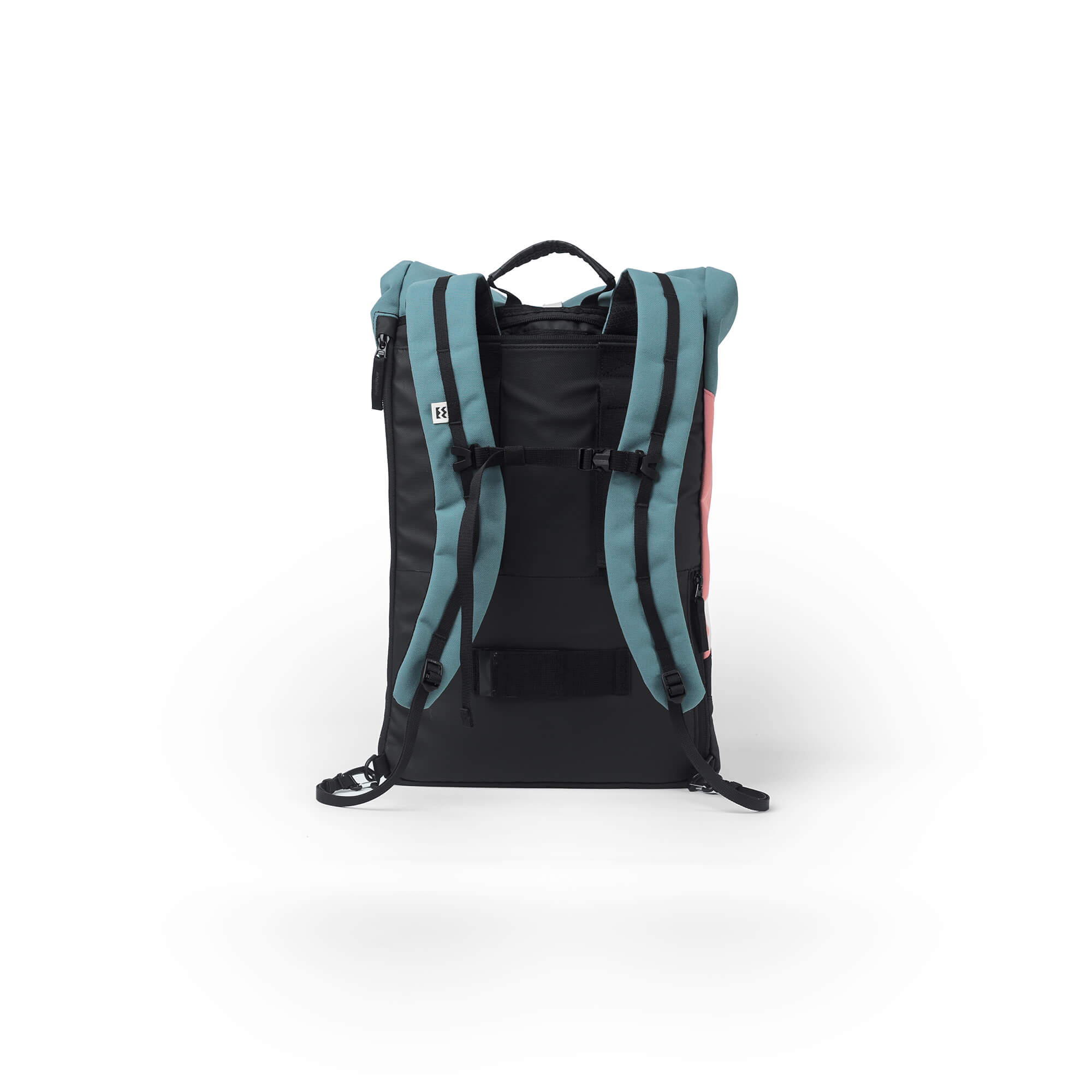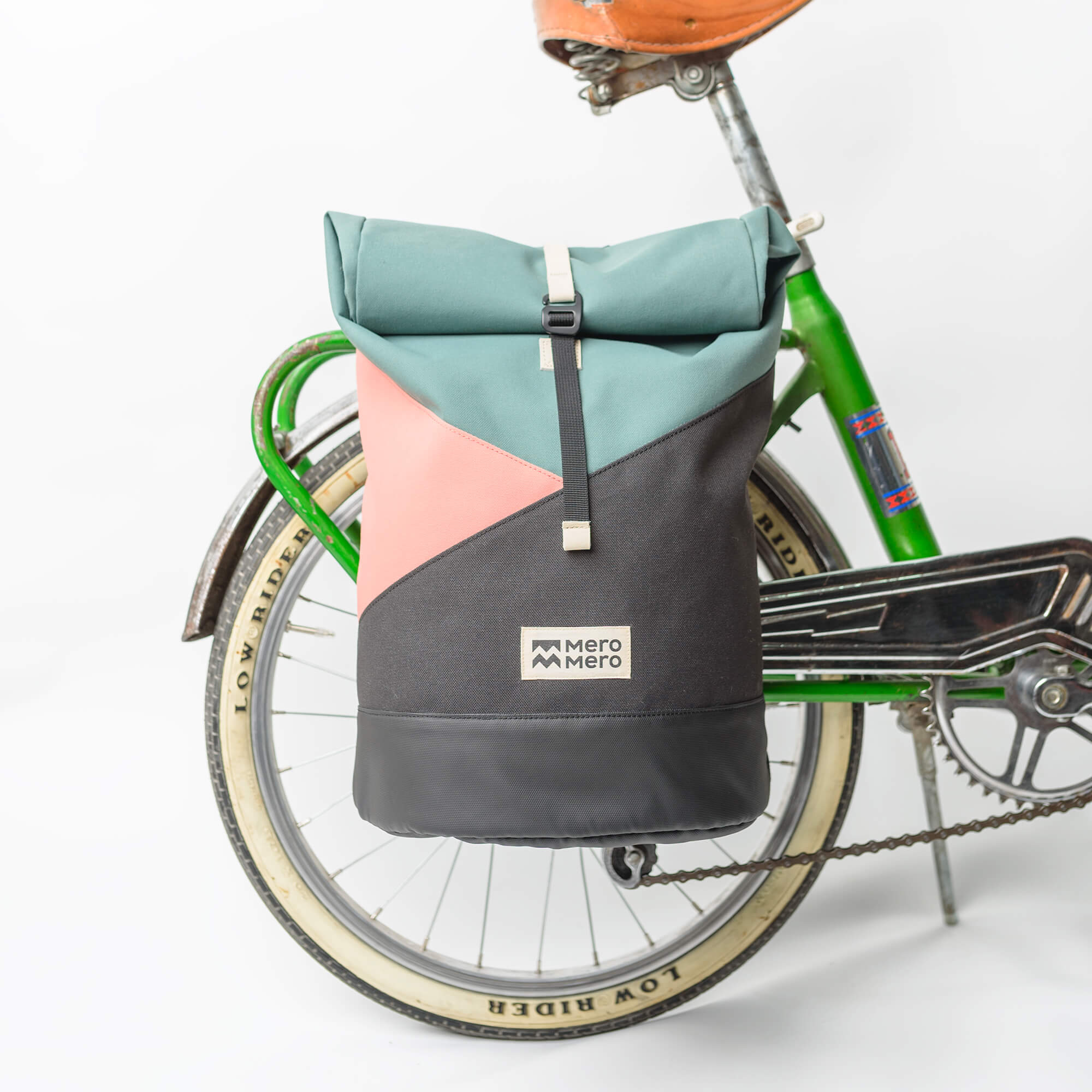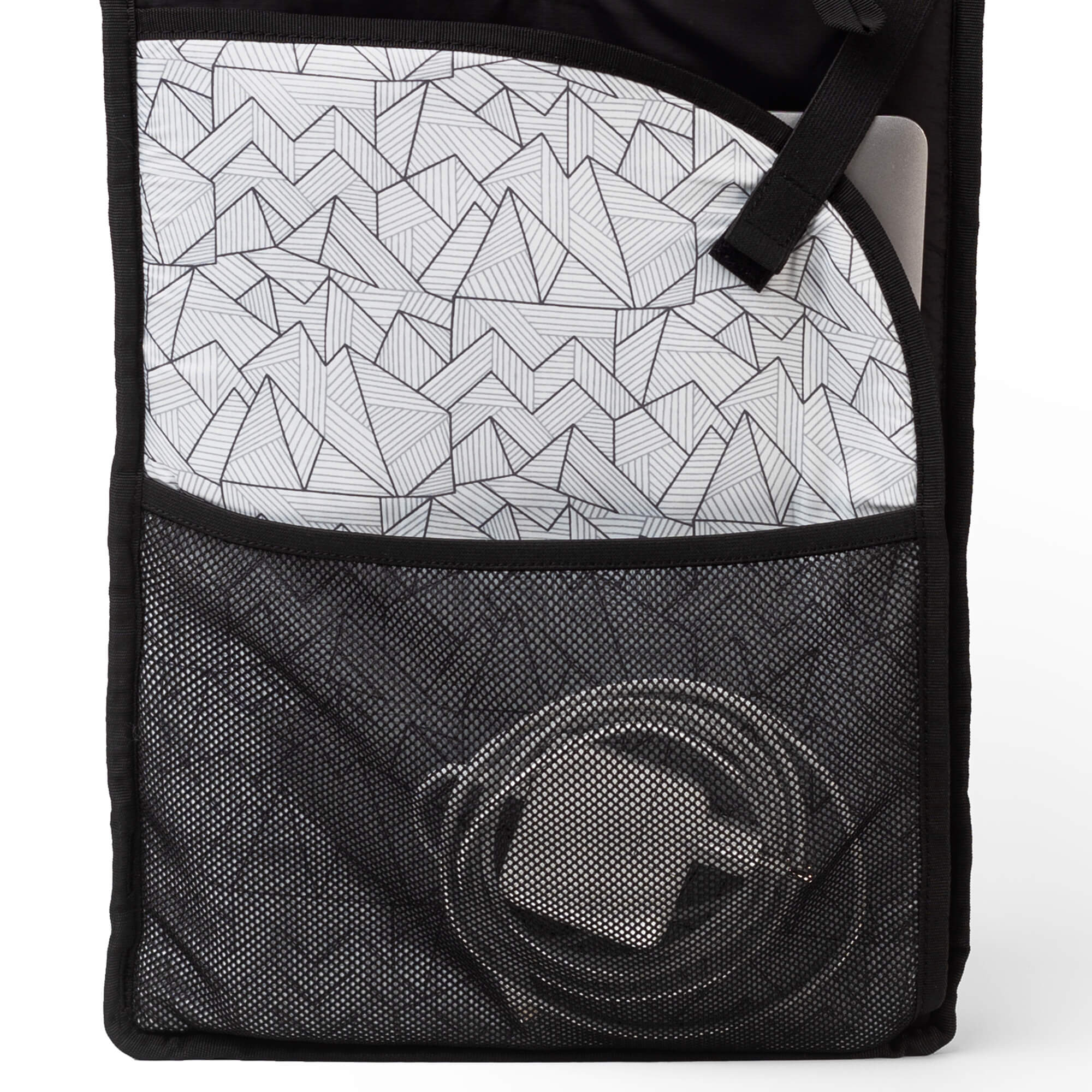 Mini-Squamish V2 – Limited Edition
Our star the "Mini-Squamish" will get a makeover in spring 2023. For this occasion, we are offering you a preview in a limited edition (only 200 copies), of this special version of the Mini-Squamish. Unique "tricolor" look, new fabrics, new outside pocket (yes!), new lining signed MeroMero. In short, the same, only better!
In addition to our commitment to 1% For The Planet, we have decided to donate €2 per sold bag to the For My Planet association that we have been supporting since the beginning.
But be careful, there won't be enough for everyone!
Recycled
Waterproof
Bluesign
Join Waitlist
We will inform you by email when the product arrives in stock.
Tuto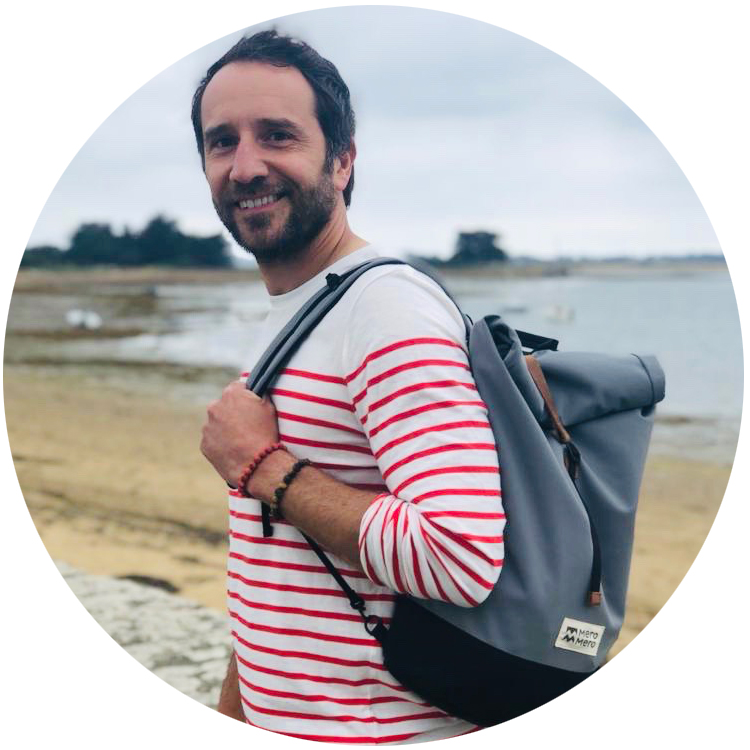 @ikhelifa
This little pack offers a treasure trove of ingenuity: it's practical, a real travel companion, and super stylish. I like the cotton canvas and urban adventurer look. And the fact that you can attach it to your bike is simply amazing!