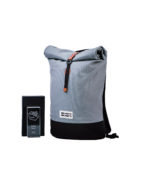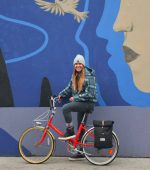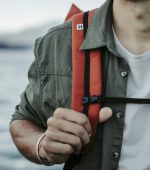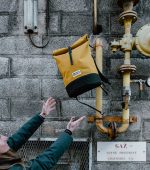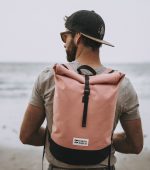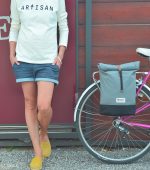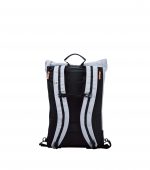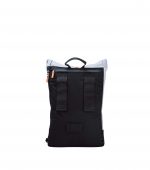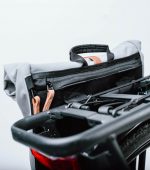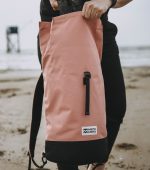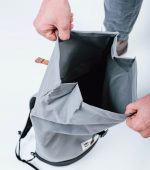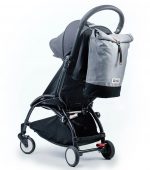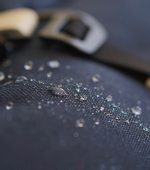 MINI SQUAMISH: roll-top backpack and bicycle bag
Our Mini Squamish is the perfect backpack for your adventures in nature and the daily trips in the city. The super light backpack can be attached to your luggage rack or the handle bar, with two strong Velcro fasteners, while the padded shoulder straps are stowed away. Ideal for all city dwellers who are tired of compromising.
The Mini-Squamish won the French Outdoor Award 2020 (Peer Award) at the 2020 ISPO Munich trade show, as well as the Favorite by OSV award award during the 2020 VéloVert Bike Festival.
⚠️ Please note, the Mini-Squamish is delivered without a compartment. So you have to add them if you need them.
Recycled
Waterproof
Bluesign
Join Waitlist
We will inform you by email when the product arrives in stock.
Tuto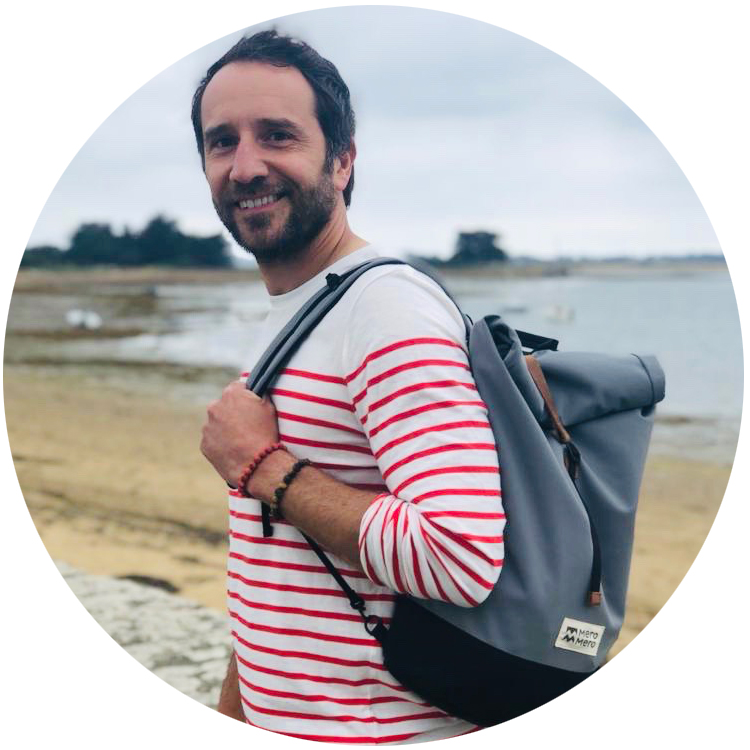 @ikhelifa
This little pack offers a treasure trove of ingenuity: it's practical, a real travel companion, and super stylish. I like the cotton canvas and urban adventurer look. And the fact that you can attach it to your bike is simply amazing!