Squamish roll-top backpack
Astute and comfortable roll-top backpack for all those who need a modular bag for their active everyday lives, with or without kids. The simple and refined design hides a genuinely technical, lightweight bag.
Recycled
Waterproof
Bluesign
Tutorial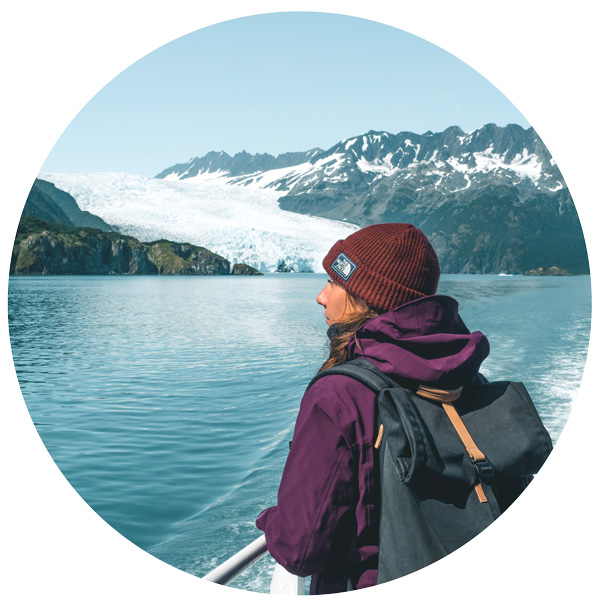 @DesFenetresSurLeMonde
The Squamish Backpack became our go-to everyday pack from the start! It goes with us wherever we go, whether in town, on a hike, or on our way to work at the café... The padded pouch allows us to safely carry our camera equipment, as well as all of our stuff. Simple, versatile, elegant, that's what we love about it. We put it to the test over the course of a year traveling through Alaska, the American West, and during a harsh winter in Canada, and it's still like new.