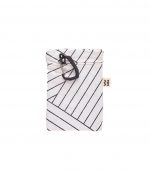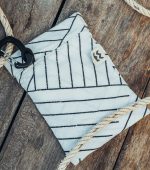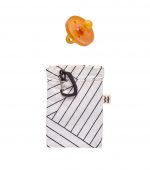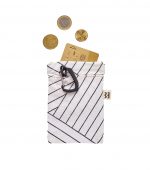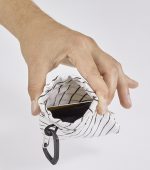 Squeeze-top Cham Pocket
Small multipurpose pouch with squeeze-top opening and double interior compartment. Use as a pacifier pouch (pacifier case, pacifier holder, etc.) or wallet (coins, bills, credit card). The small carabiner lets you clip it to anything so that you never lose it!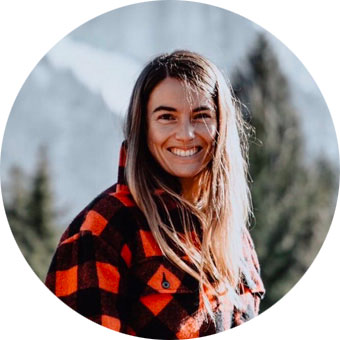 @capannecy
I use the Cham Pocket as a wallet. I love its retro-style squeeze-top opening (like the old glasses cases). And the little carabiner is really practical, so I clip it into place it in my van and know exactly where it is at all times!