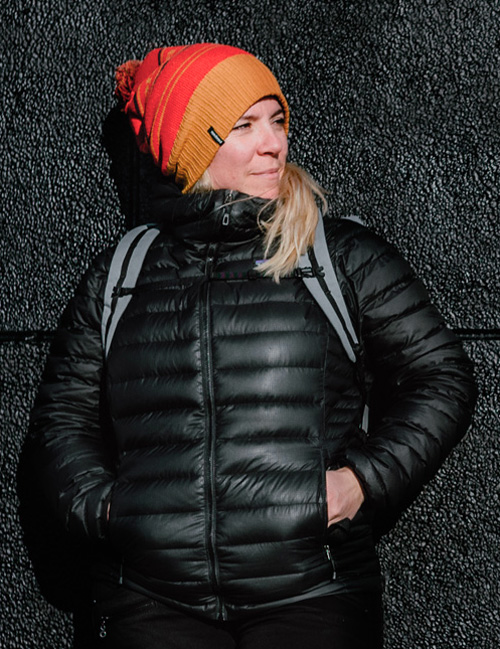 HELENE.
Founder and CEO of MeroMero. She invents, designs, and develops all our products, manages production (and all its hassles), takes care of sales, improvises photo shoots, films and edits our tutorials, looks for investors, and much more. She loves to spending time in the mountains, skiing, cycling, and backpacks. She's a mother of two little rascals.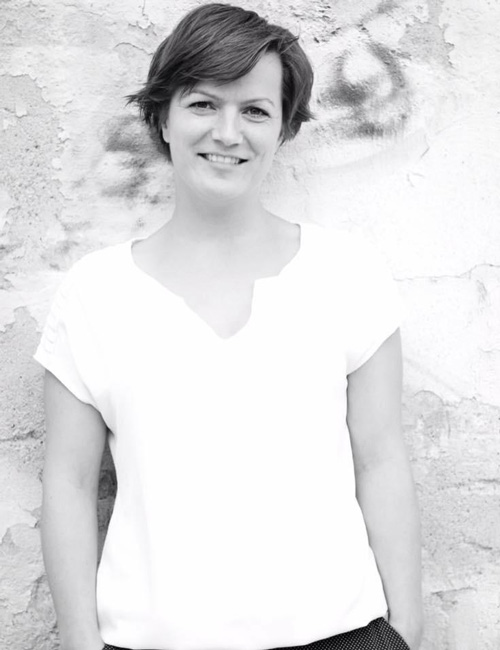 SUSI.
Global strategy, marketing and events… She only takes care of the cool stuff at MeroMero, but also the German speaking markets. She leaves Munich for Friborg "to get closer to the ocean" and also to Annecy where she lived before having her two boys. Susi was a product manager at Patagonia Europe (where she met Hélène) and then at Oakley. Passionate about snowboarding, surfing and vanlife, she dreams of telecommuting from the beach five days a week.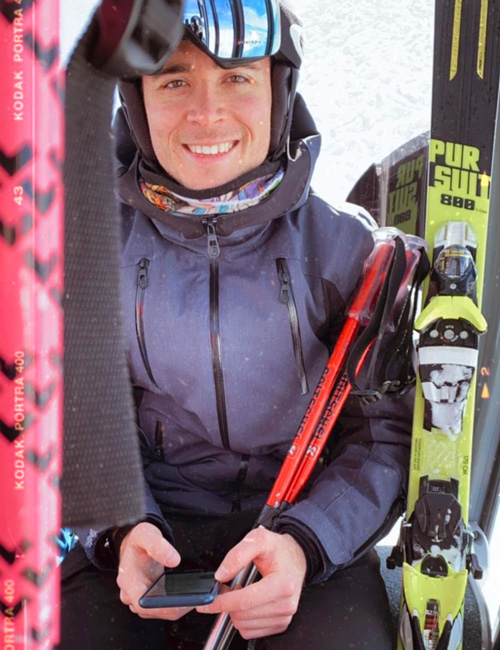 QUENTIN.
The geek of the gang (you always need one). He takes care of the website, the online store, the beugs and reminding us not to put too heavy photos on the site, "otherwise it stalls". Passionate about technology watch (normal), he also adores sport (former skier) and travel. He met Hélène in a nursery while he was also setting up his box of connected objects. No children yet and is in no hurry to have any!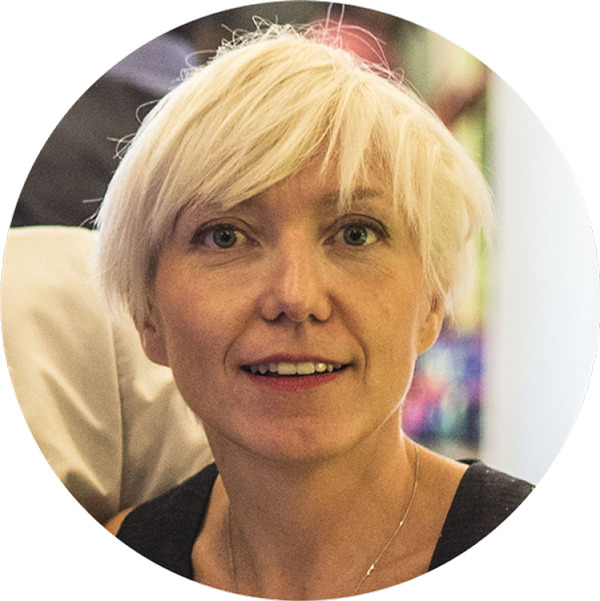 DELPHINE & FABRICE.
The two (not secret) agents of MeroMero! Their mission is simple: to develop sales in France. But not just any old way… These Parisians, fashion enthusiasts and exiles in Bordeaux, have specialized in the distribution of brands "which have meaning and which offer a real eco-responsible approach". So they set up the agency One To One Paris and distribute, for example, the beautiful Berlin brand Ucon Acrobatics… as well as MeroMero!
If you are in France and would like to sell our products, please feel more than free to contact Delphine and Fabrice at contact@onetooneparis.com.