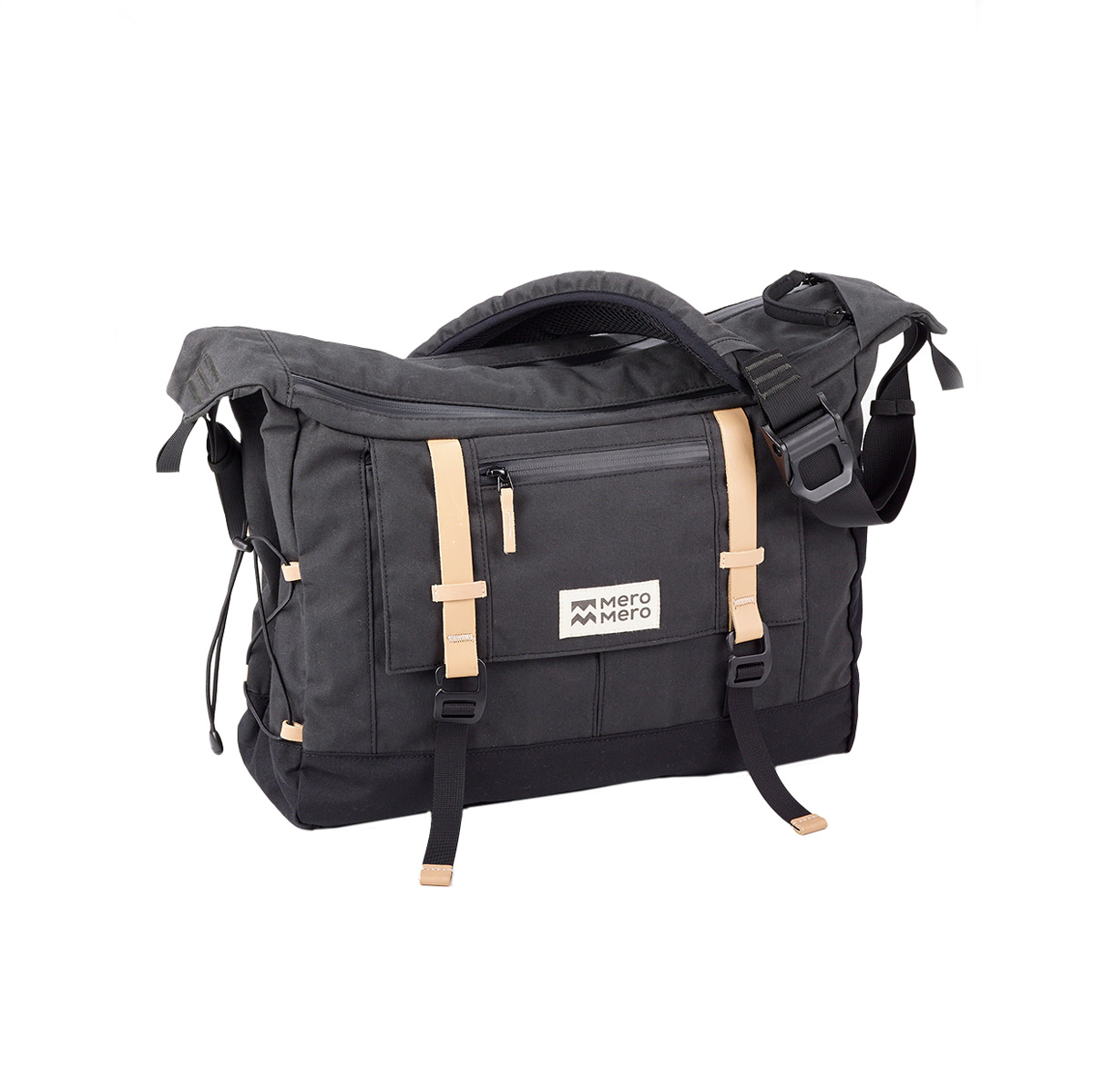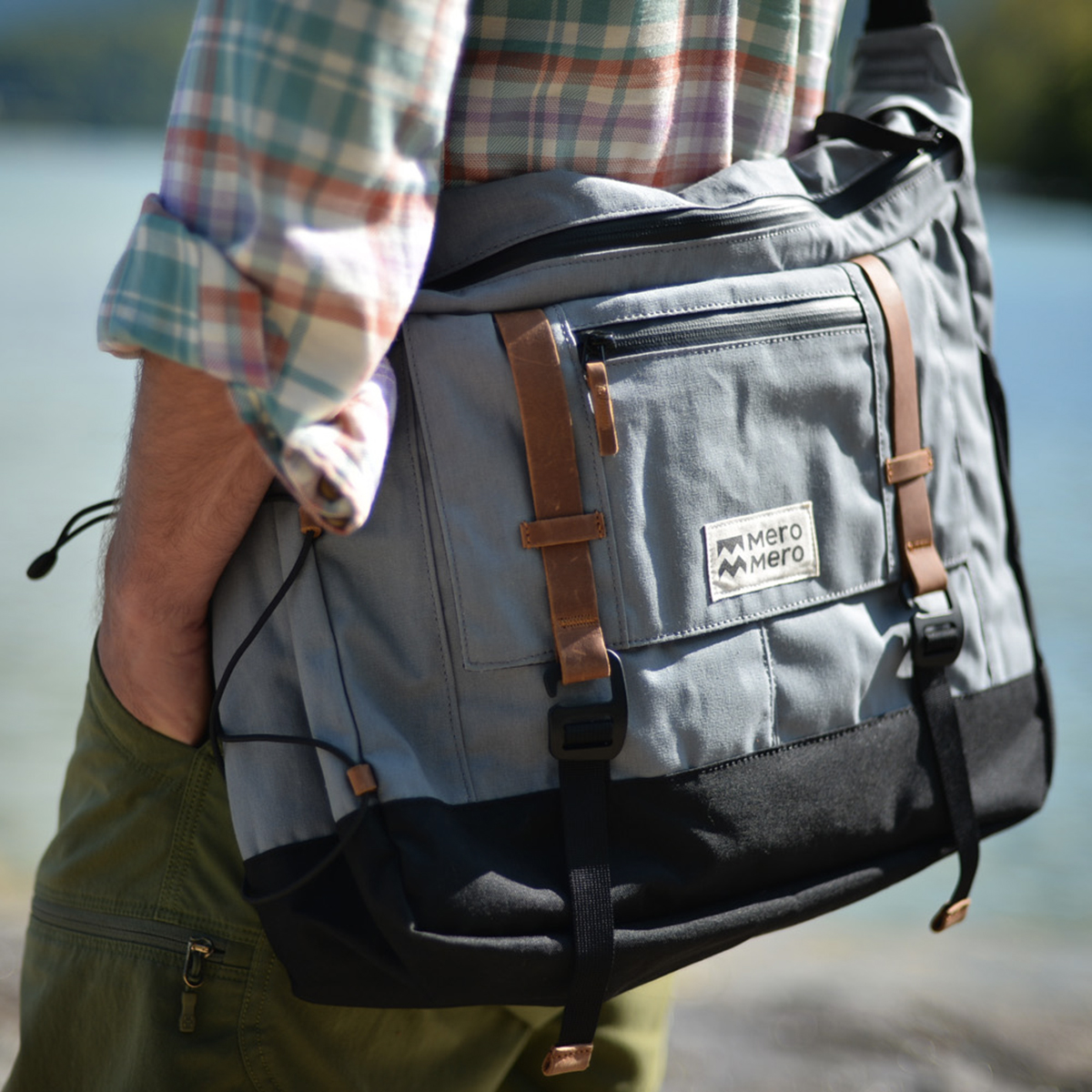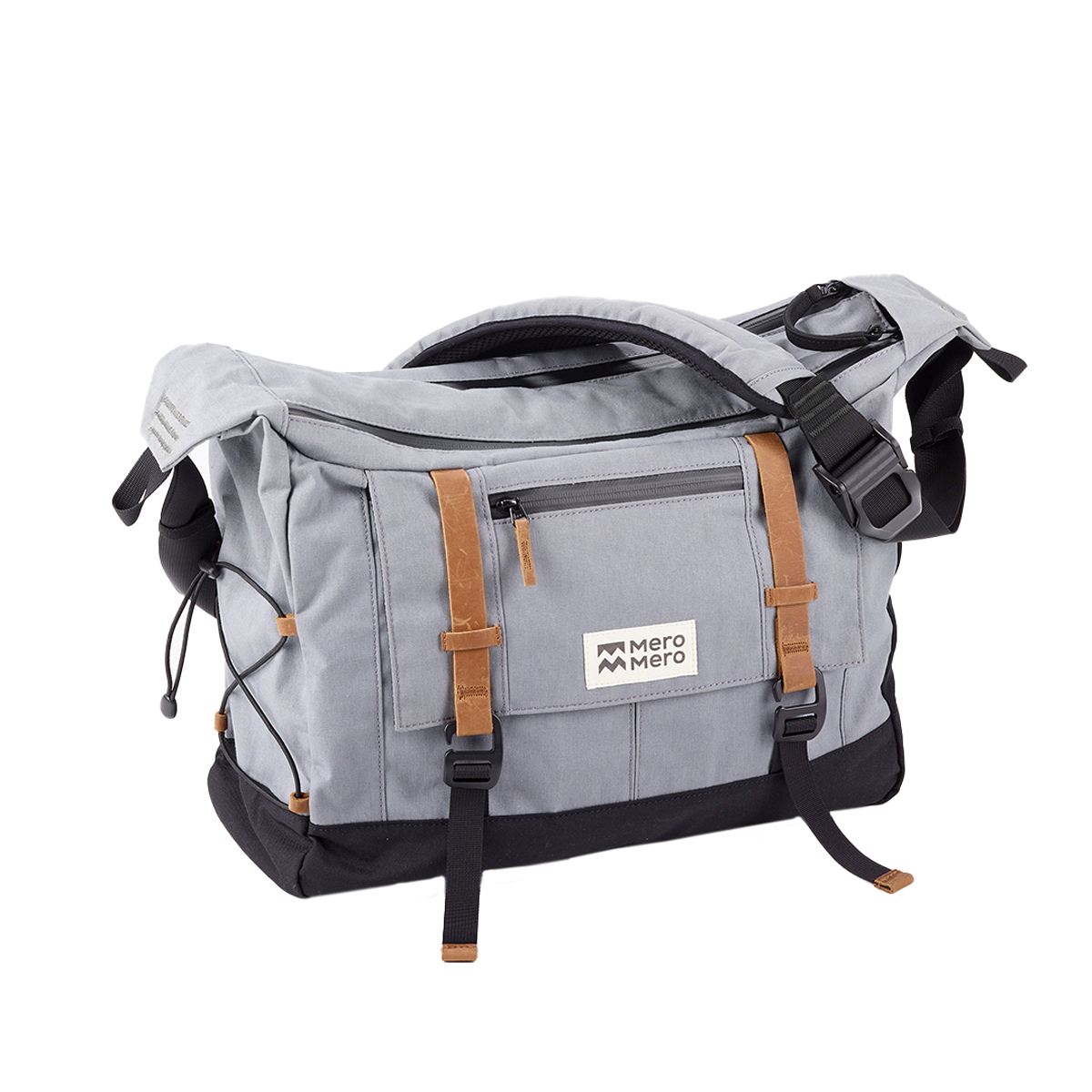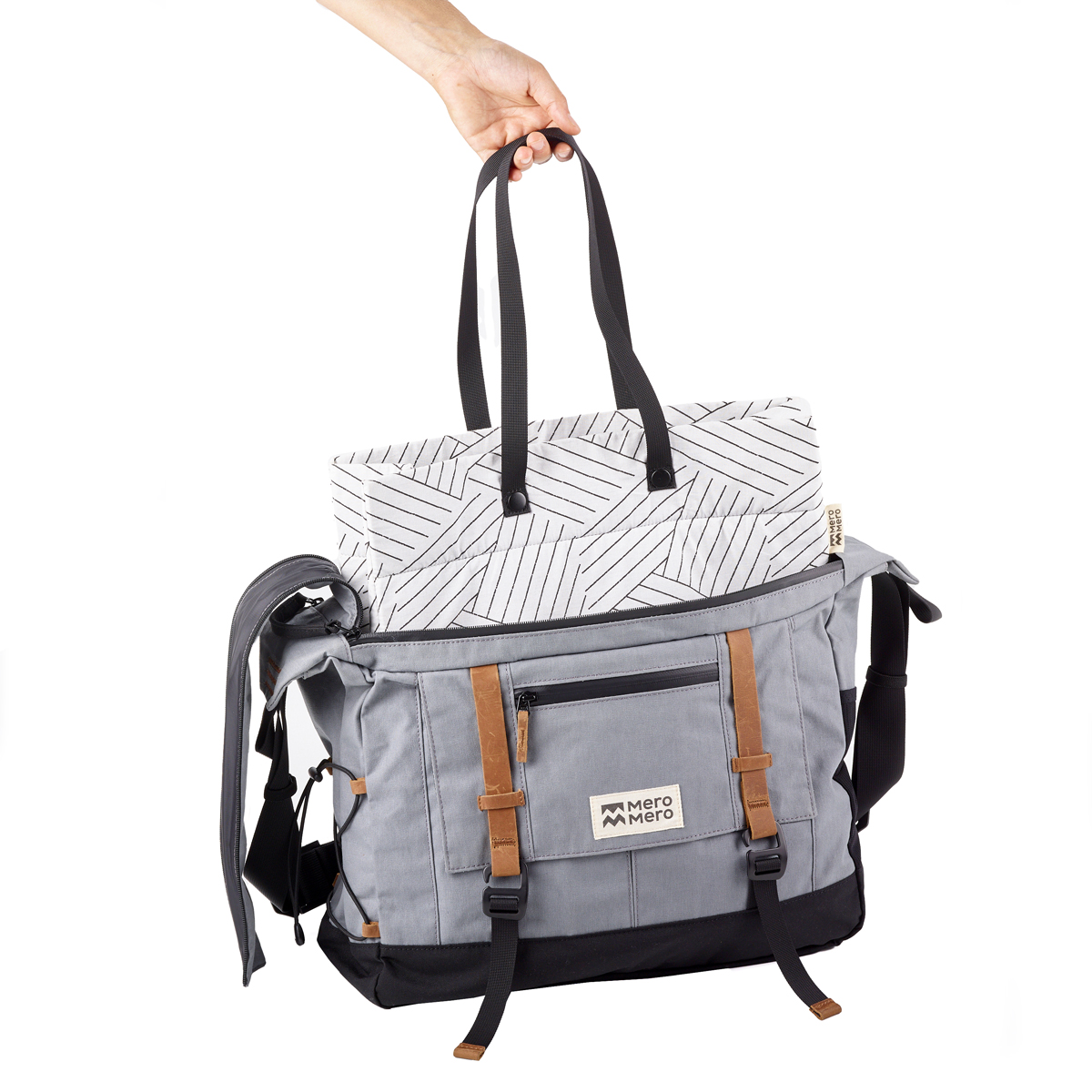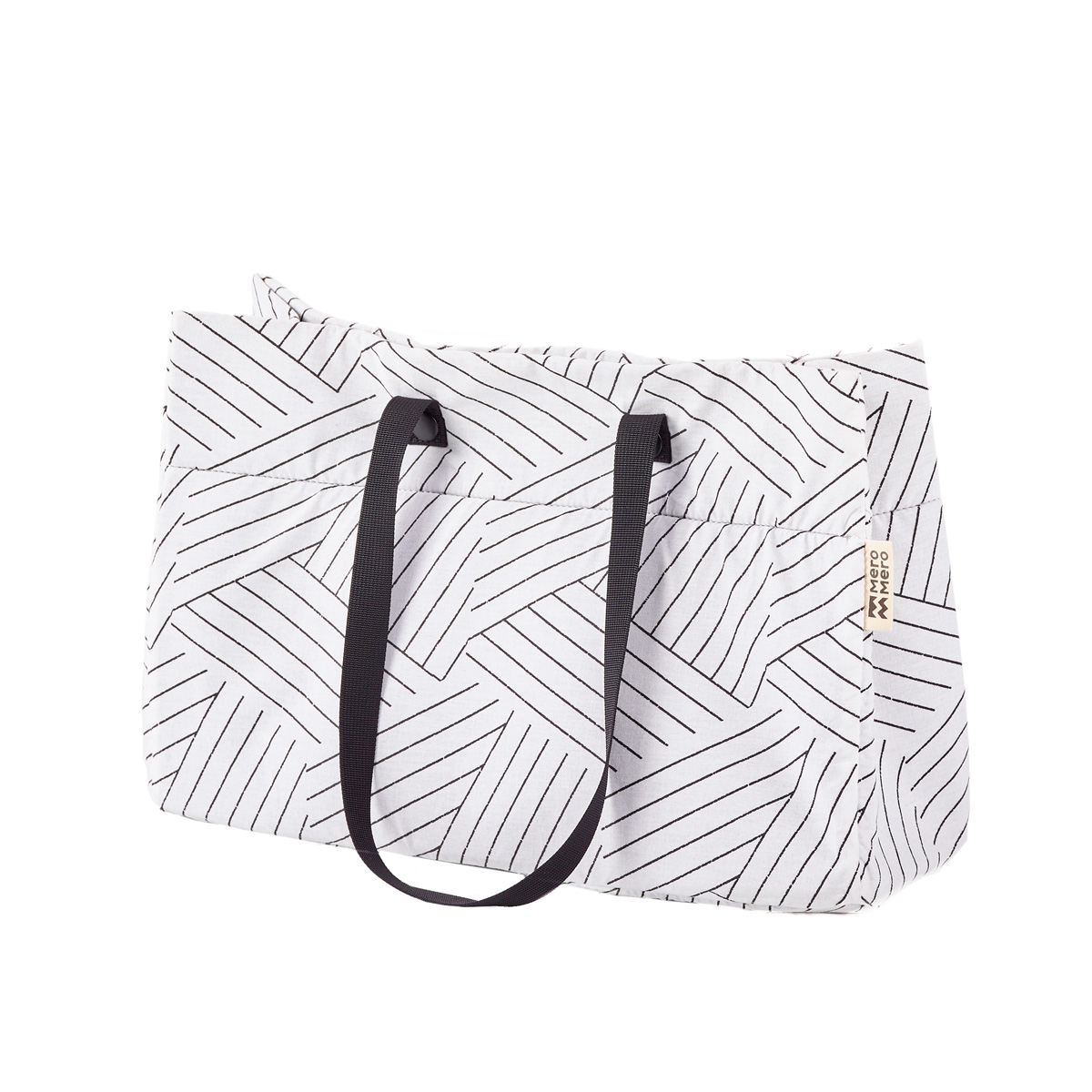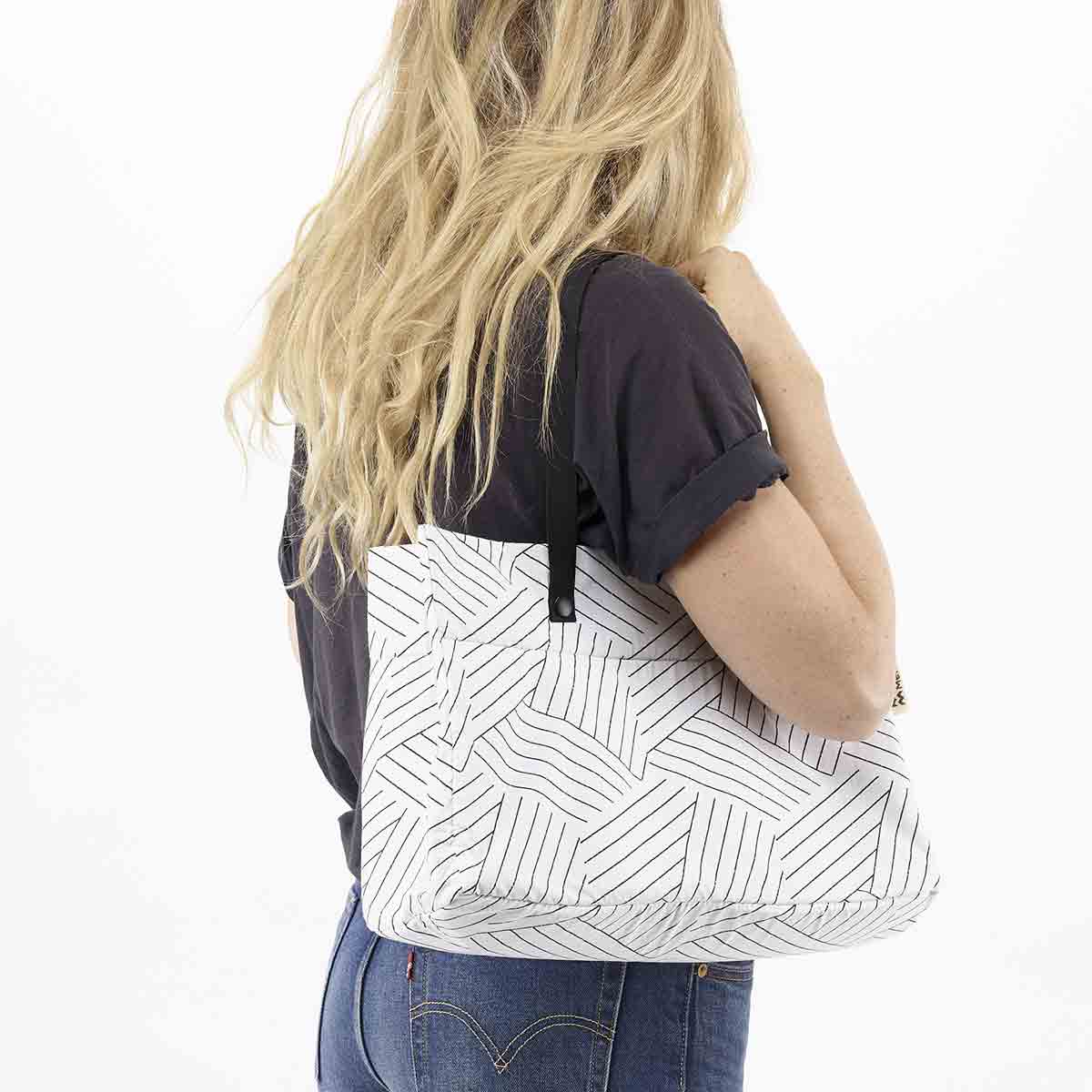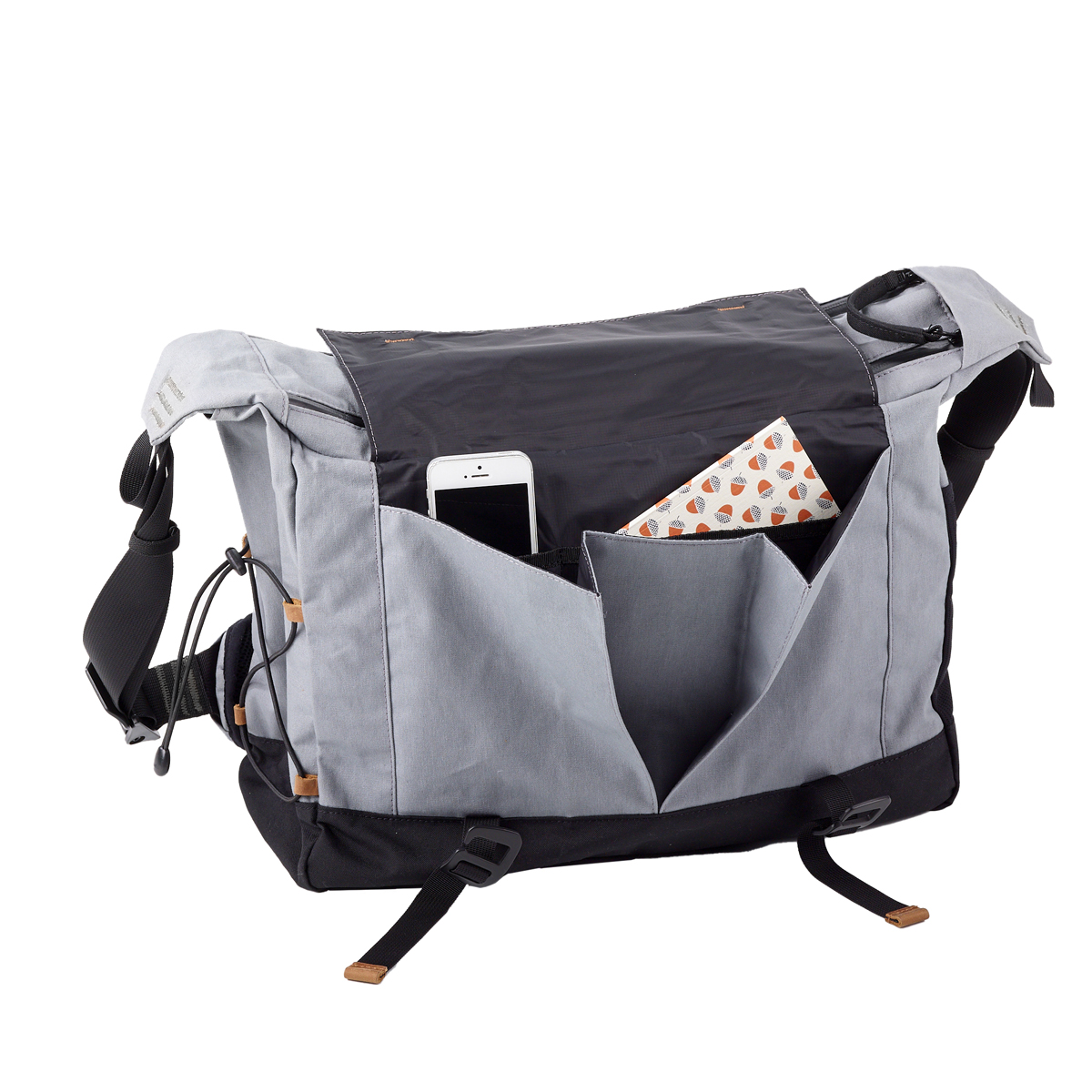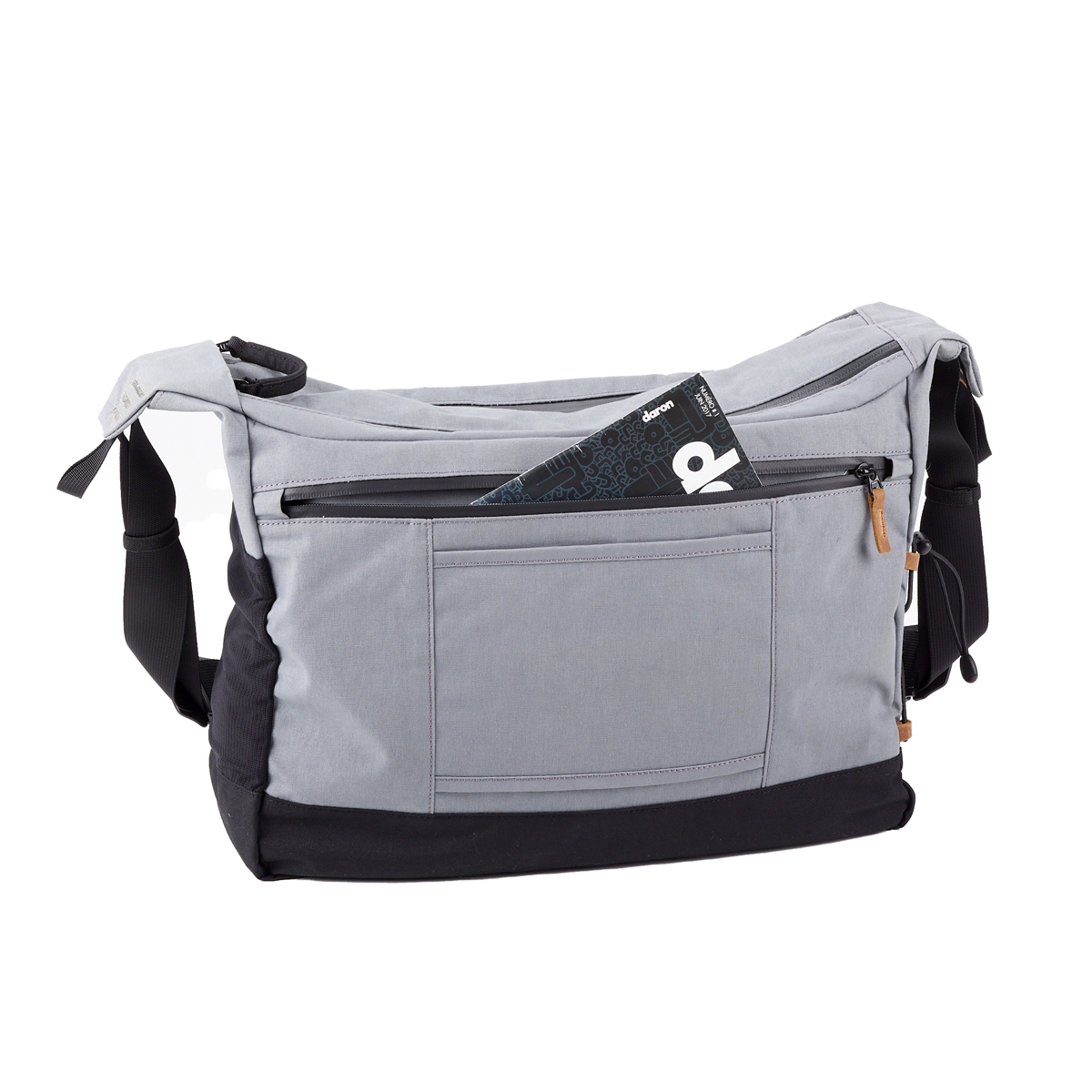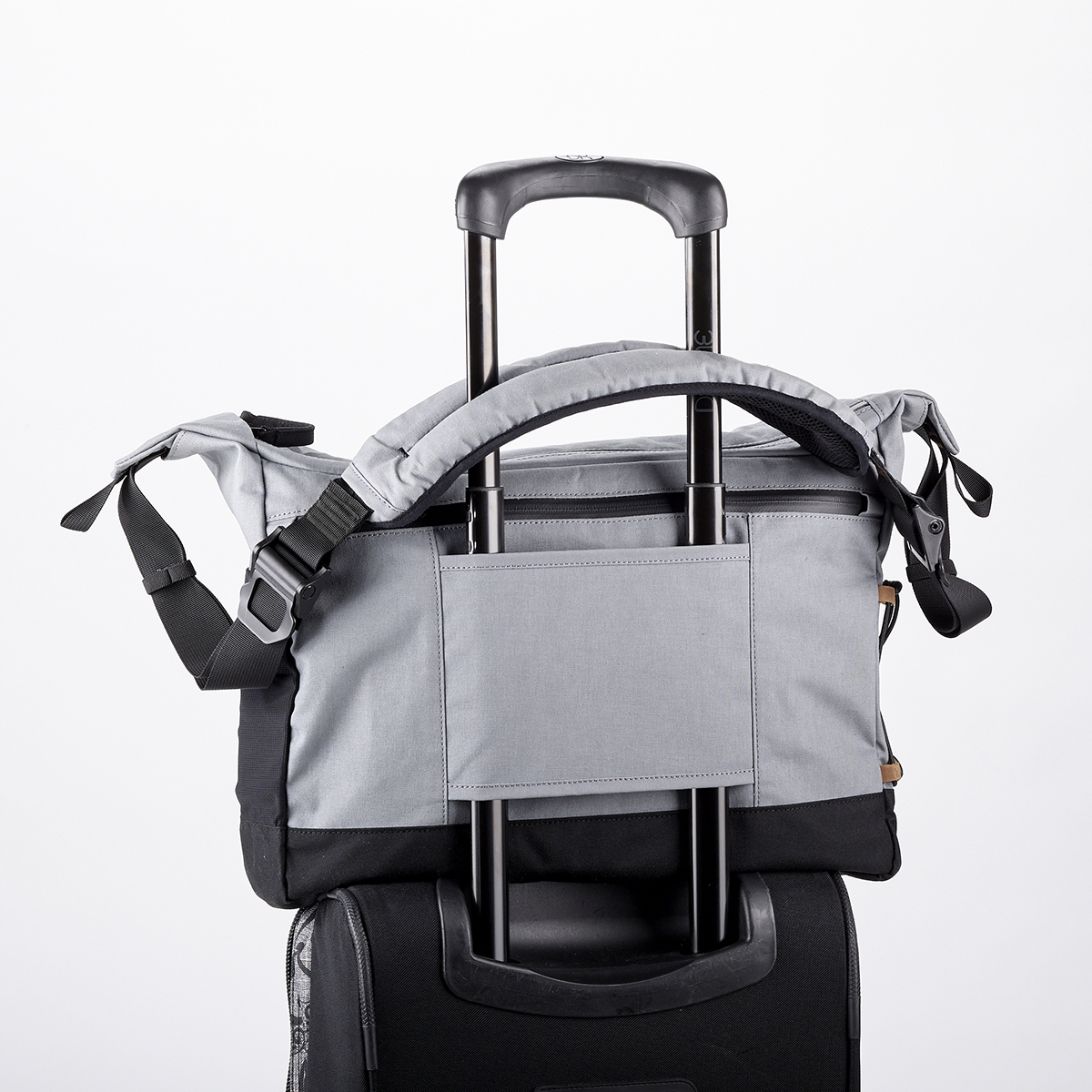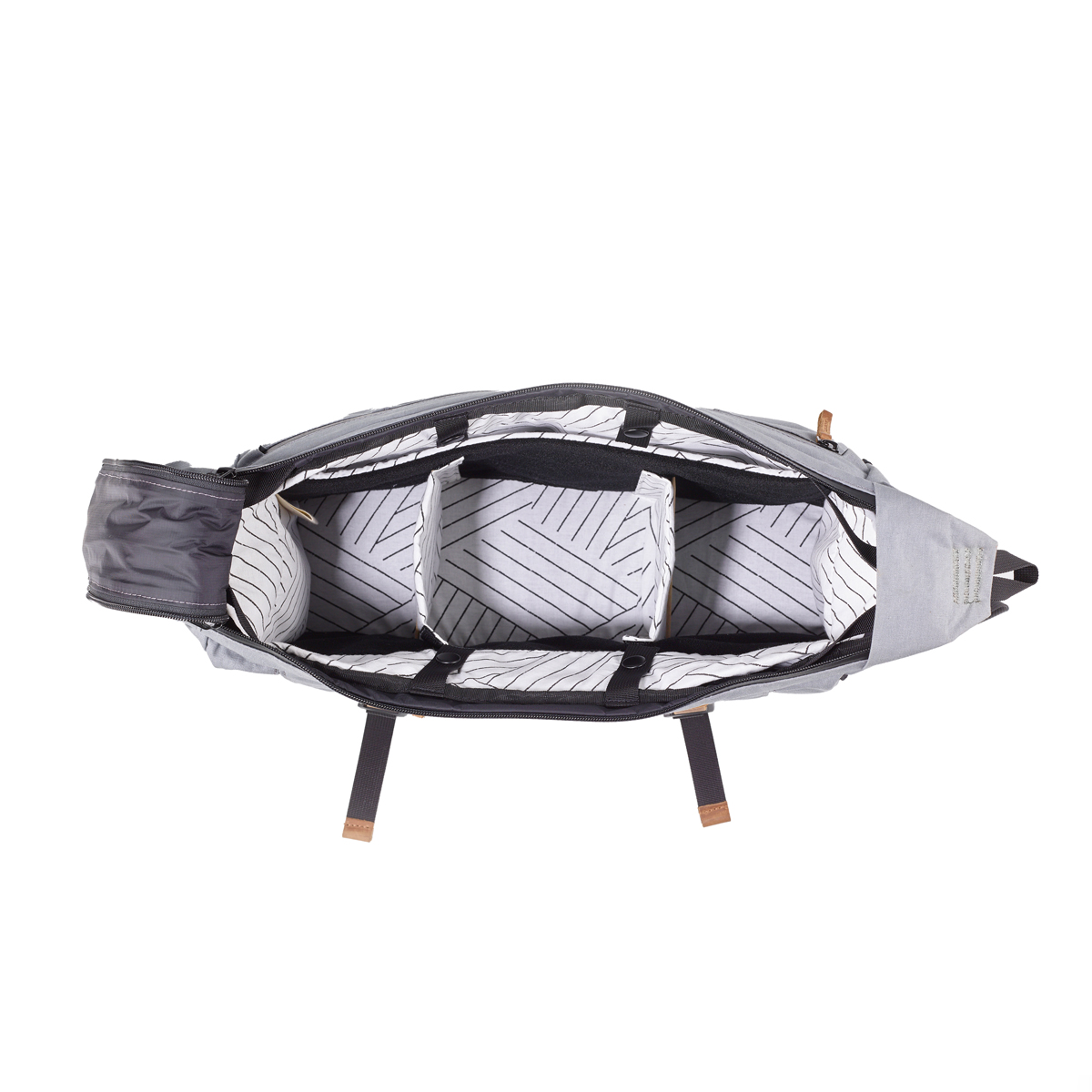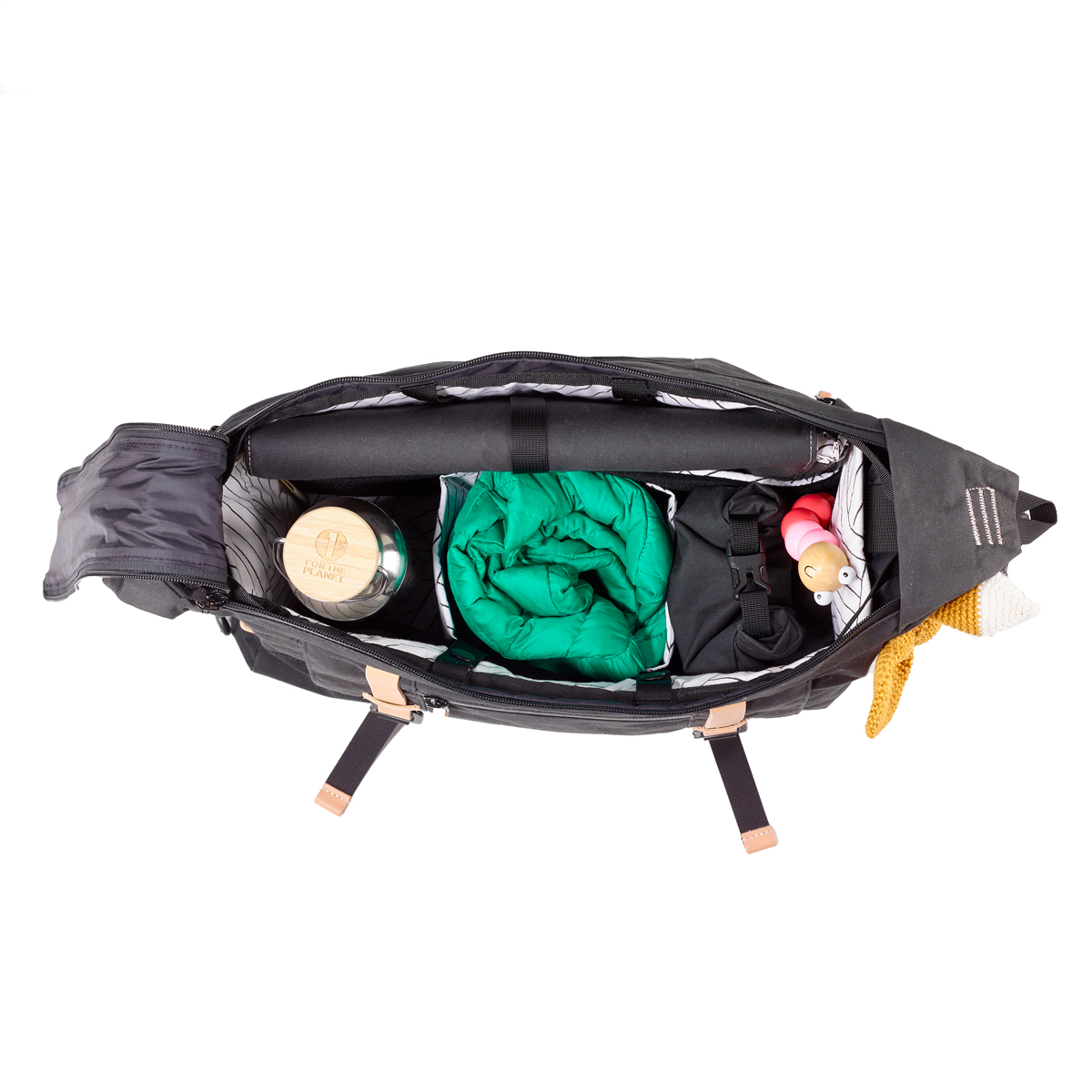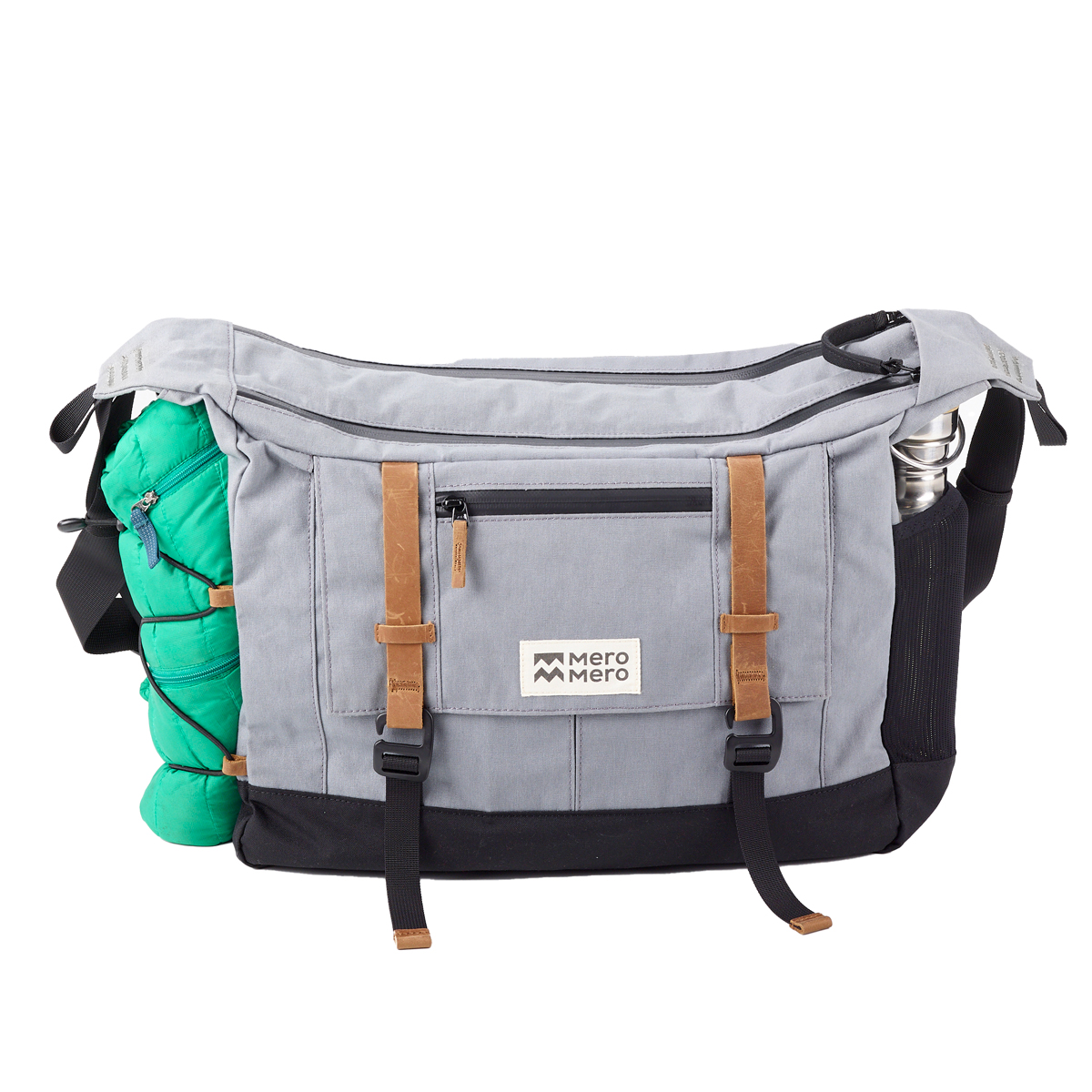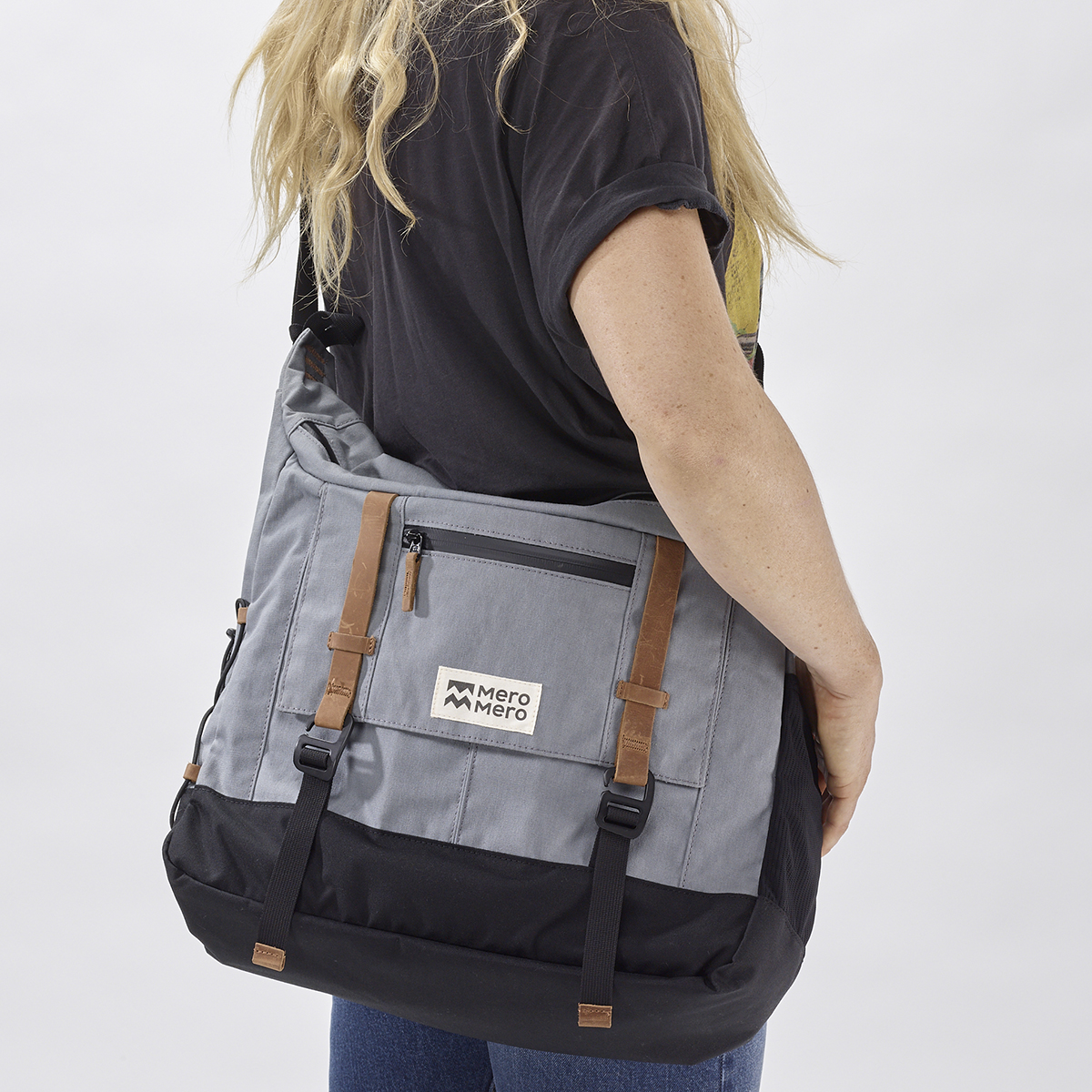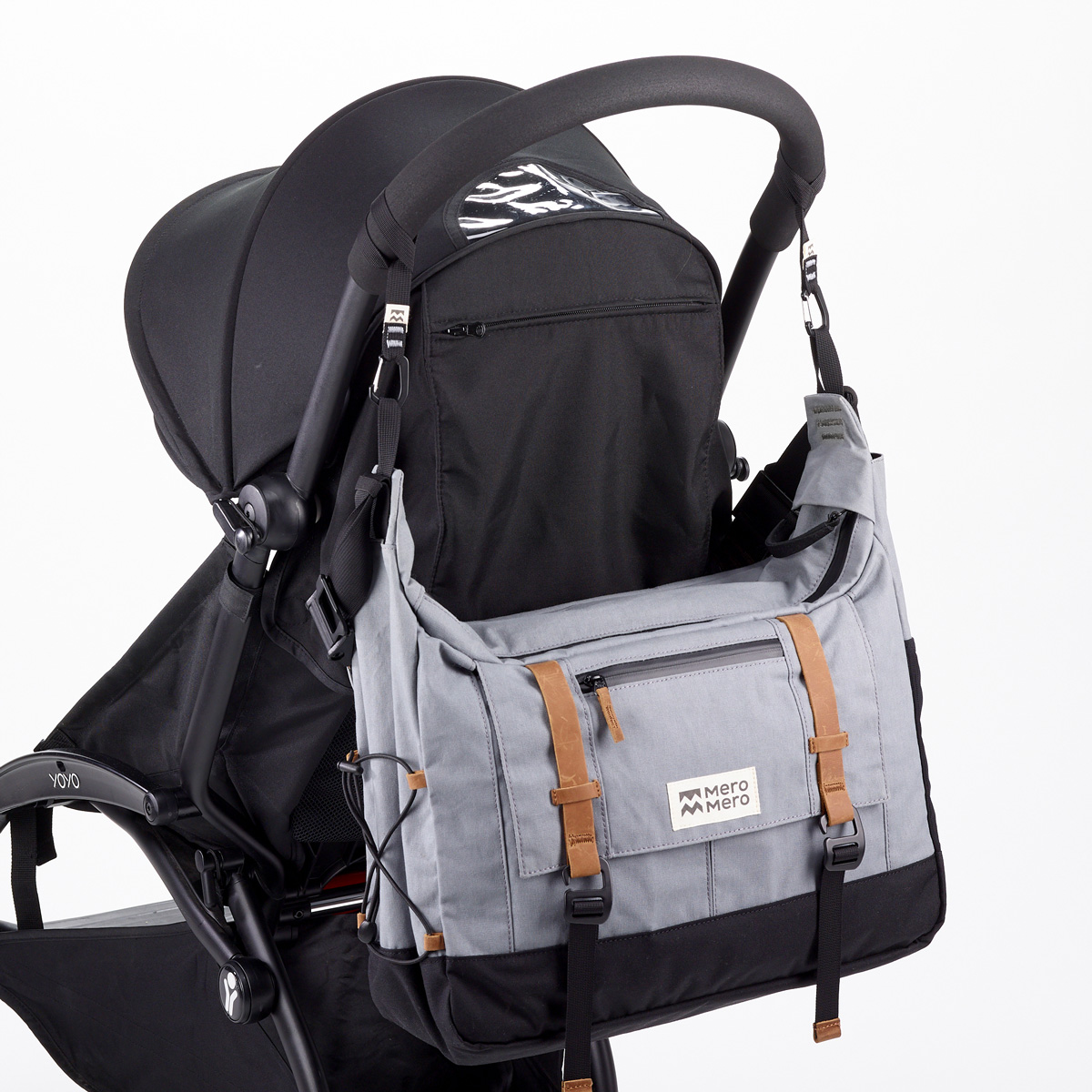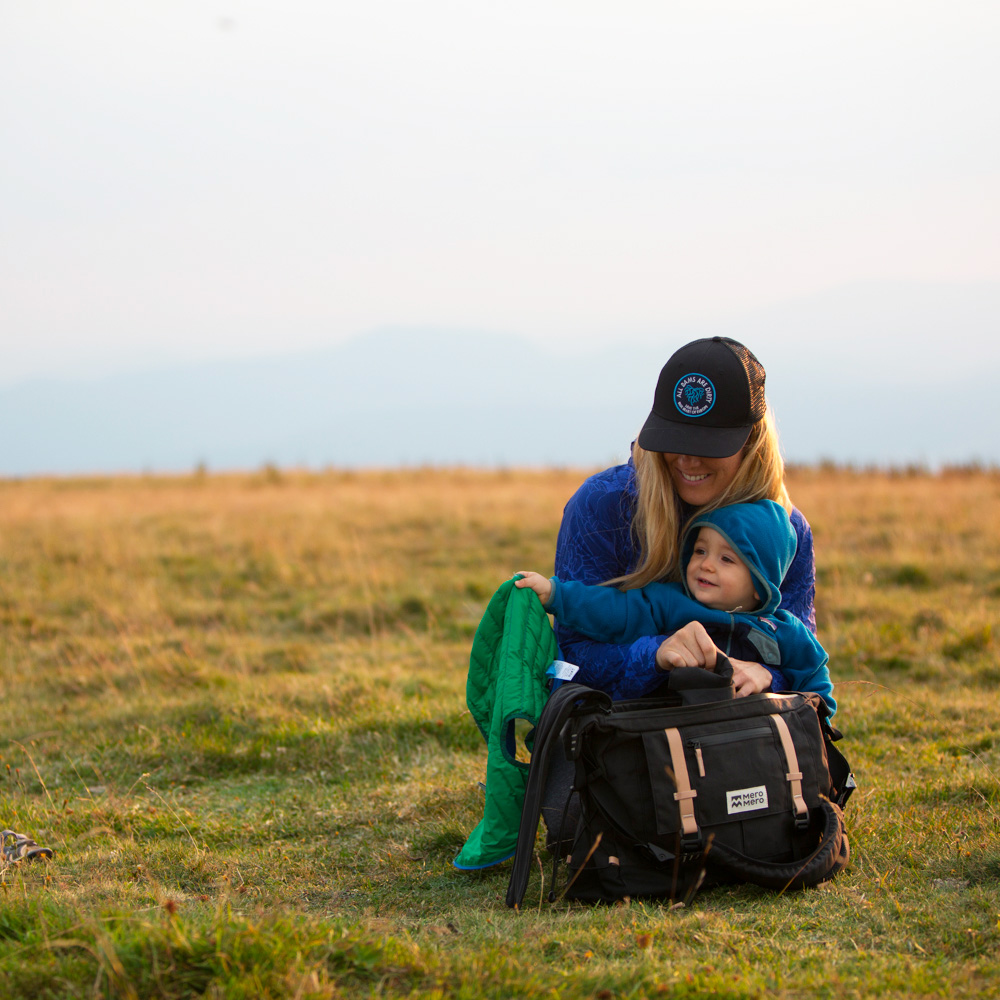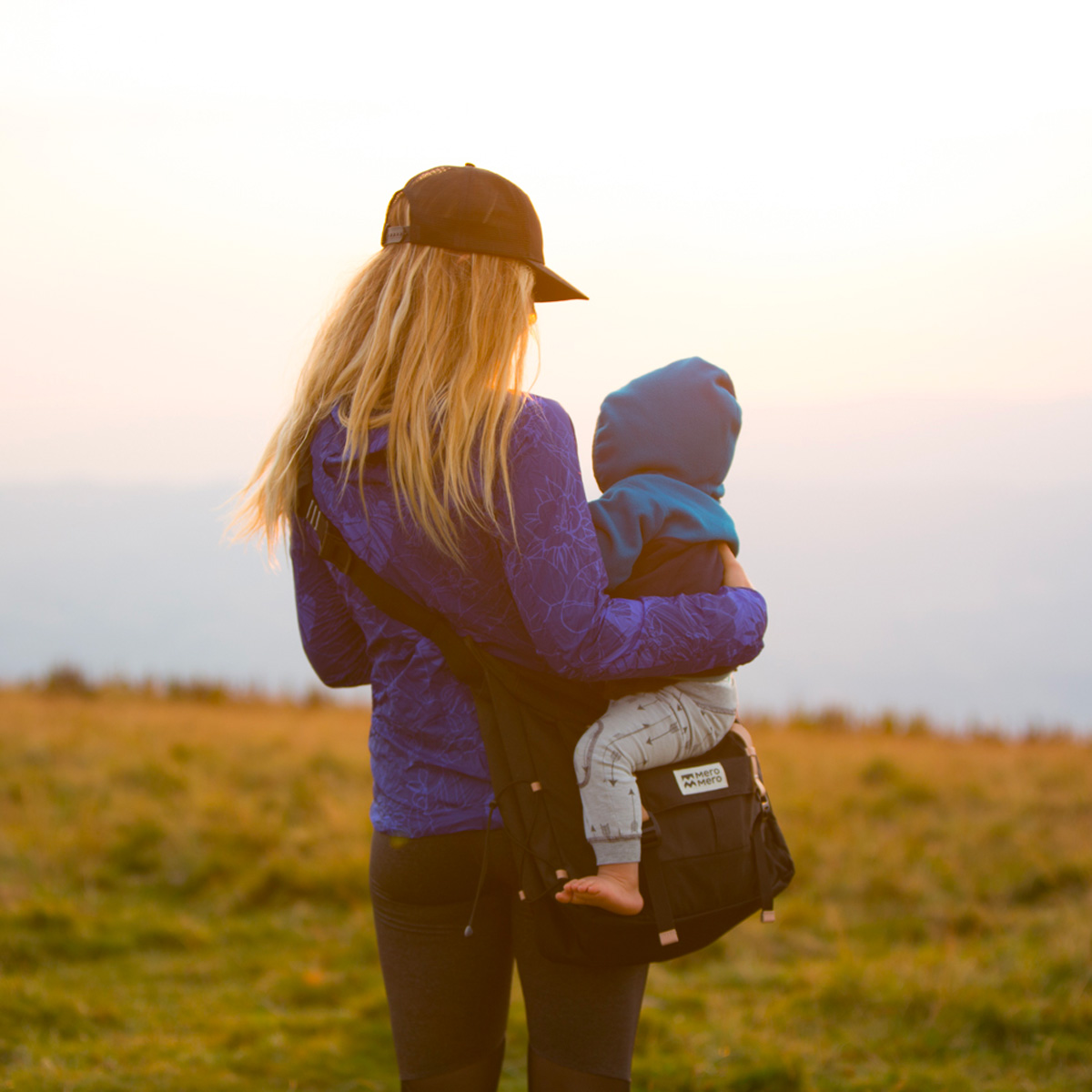 Modular bag Clem & Leon
The bag that started it all ! This astutely designed messenger bag caters to so many different needs:it works as a baby changing bag, a computer bag, a camera bag, a shopping bag, a beach bag, a sports bag… It's up to you to imagine just how to use it.
And the little extra bonus for active parents: this bag has also been designed to occasionally be used as a child carrier !
Join Waitlist
We will inform you by email when the product arrives in stock.
Tuto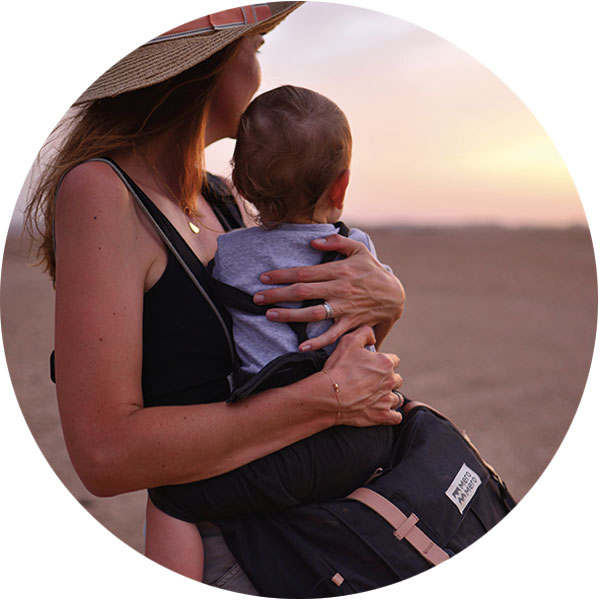 @us.aroundtheworld
Our Clem & Léon accompanies us on all our trips. It has just the right carrying capacity (not too big nor too small) for the whole family. I pack diapers, clothes, medicine, my iPad ... And what I love is that it 'slides' onto the handle of our suitcase, it's so practical when you take a plane. Above all, it doesn't look like your typical diaper bag and even less like a baby carrier baby carrier!